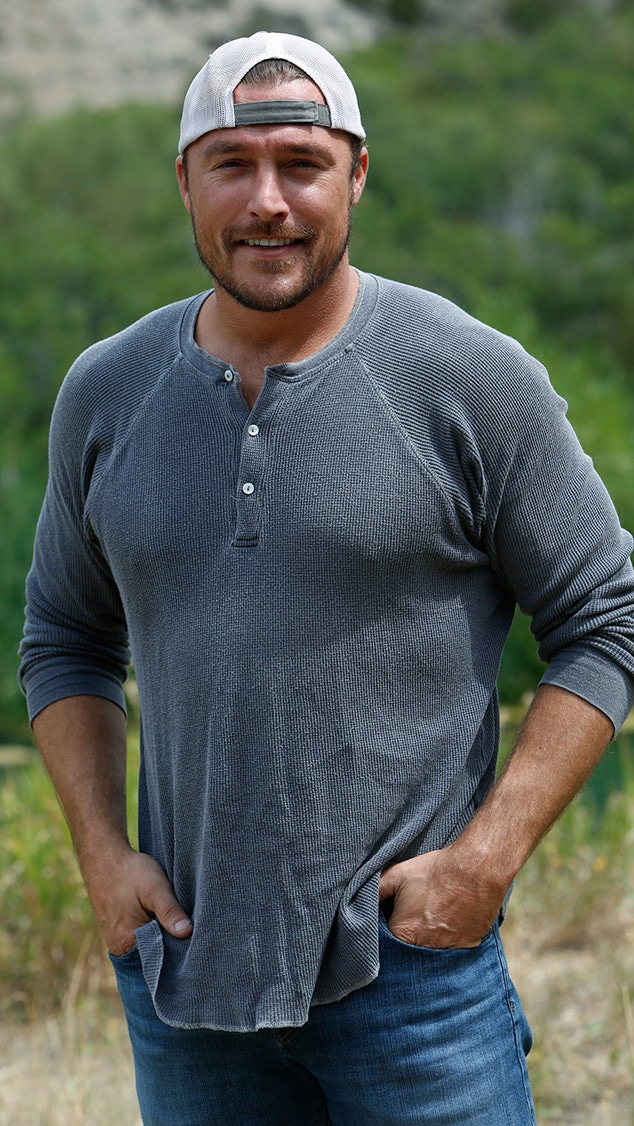 Adam Larkey/Freeform
Chris Soules is back on social media. 
Nearly a year after the former Bachelor star allegedly fled the scene of a fatal car crash, he posted on Instagram for the very first time. Using the Instagram Story feature on Saturday, Soules captured a video of a dog and cat walking through the snow. "Buddies," he captioned the moment. 
In early January, a judge denied Soules' motion to dismiss the case against him. Soules was arrested in April after accidentally rear-ending 66-year-old tractor driver Kenneth Mosher in their native Iowa. He has pled not guilty to a charge of hit and run, resulting in a death. 
Meanwhile, a source previously told E! News the 36-year-old farmer is keeping his head up despite the legal turmoil. 
"He's staying positive, all things considered," the source shared. "He's always been the type of guy to see the good in everything and for the most part since things have quieted down publicly with the accident, he's been as positive as he can about it all."
The insider said Chris is "slowly starting to come back out socially more and more" and "working really hard" on his farm. 
After the latest ruling, Soules' attorney told E! News in a statement, "It has been clear since the beginning of this case that Mr. Soules did everything in his power to assist the injured tractor driver, Kenneth Mosher, in the aftermath of the terrible accident on April 24, 1017. The 911 recording from that night shows Mr. Soules kept his wits about him and attempted CPR on Mr. Mosher with the assistance of other first responders."
If convicted, Soules faces up to five years in prison. 
The trial was scheduled to begin January 18, but a new start date has not been announced.