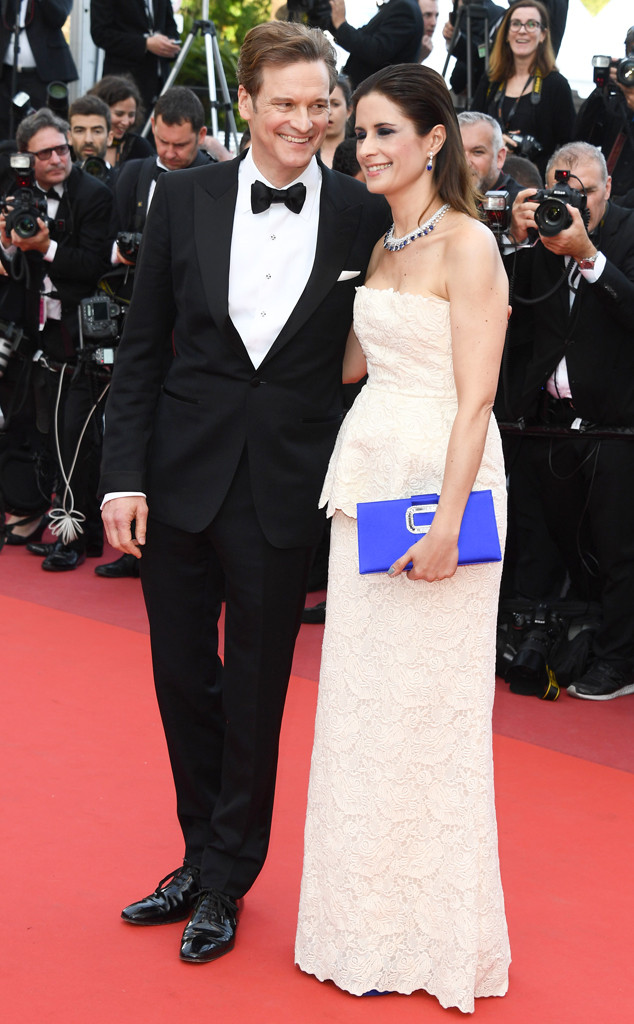 George Pimentel/WireImage
Colin Firth's wife Livia Giuggioli has admitted to a past affair with her alleged stalker.
The couple's rep addressed her former romance with Marco Brancaccia in a statement on Friday.
"A few years ago Colin and Livia privately made the decision to separate. During that time Livia briefly became involved with former friend Mr Brancaccia. The Firths have since reunited," the rep told E! News. "Subsequently, Mr Brancaccia carried out a frightening campaign of harassment over several months, much of which is documented. As a consequence of his stalking, threats and refusal to desist, the legal complaint was lodged with the Italian authorities."
The rep said the 48-year-old Italian producer and 57-year-old actor never spoke publicly of the affair for "obvious reasons." However, when La Repubblica published details of the police investigation prompted by Giuggioli's accusations, the two felt the need to address it.
"The reporting this week on this case is understood to be the consequence of a leaked court document," the rep added. "This is greatly to be regretted. It does not serve the interests of any of the parties involved."