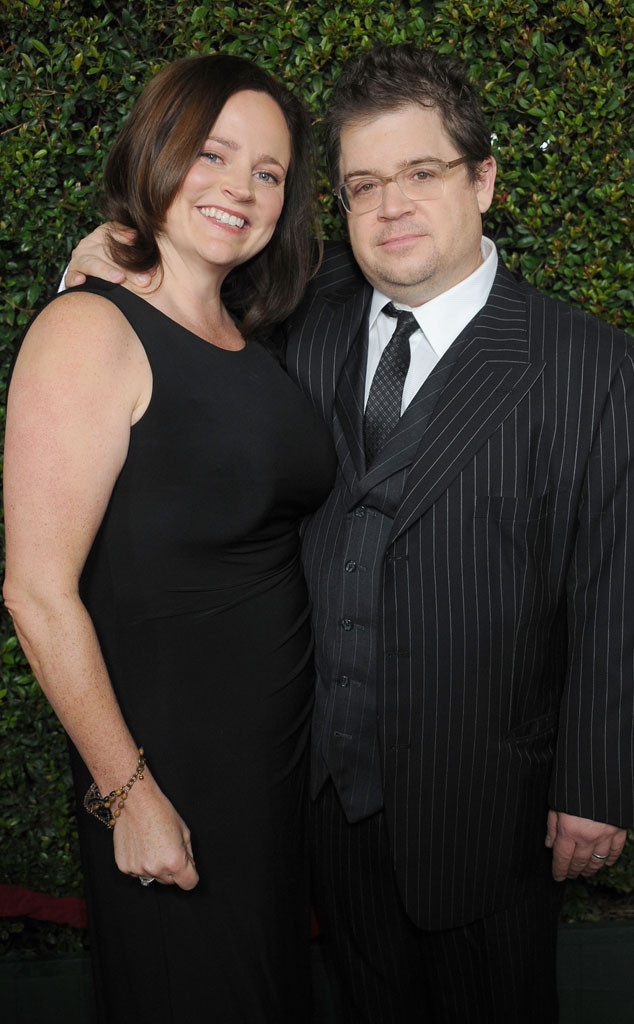 Gregg DeGuire/FilmMagic
Her work wasn't done...
Two years after the shocking death of Michelle McNamara, the journalist and writer's posthumous true crime book I'll Be Gone in the Dark has debuted at No. 1 on the New York Times' Bestseller List earlier today. And no one could be prouder than the man she left behind.
On Wednesday, her widower, comedian Patton Oswalt, took to social media to honor his late wife's huge accomplishment and to pay her a visit.
Early this morning, the actor posted a photo at McNamara's grave and wrote, "You did it, baby. The book is excellent, the writing brilliant. You tried to bring kindness to chaos, which was your way. #IllBeGoneInTheDark #MichelleMcNamara."
McNamara died in her sleep at the age of 46 as a result of a combination of drugs in her system and a health condition the couple was unaware of.