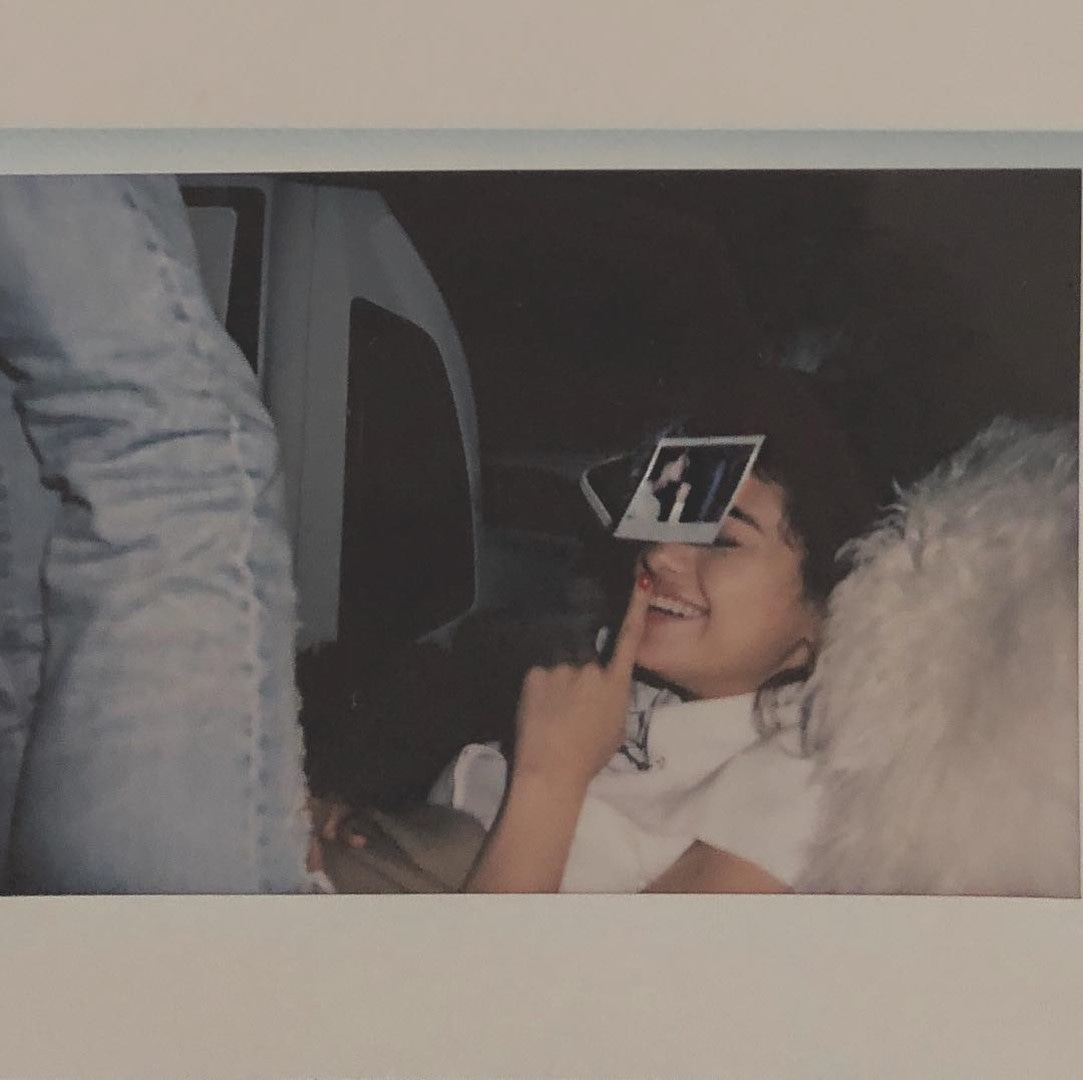 Instagram
Justin Bieber's birthday wouldn't be complete without some love from Selena Gomez. 
In honor of her boyfriend's big 2-4, the pop star took to Instagram on Thursday with a flirty message for Justin. "March 1, 1994 someone I know that happens to be super cool was born. Boom," Gomez captioned a snapshot of herself with a Polaroid of the Biebs stuck to her forehead. 
It's unclear what SelGo has in store for Justin's birthday celebration, but fans can expect something totally major given their practically inseparable status these days. The on-again pair recently spent time in Jamaica for Bieber's dad's wedding, a joyous occasion that had Selena and Justin locking lips on the beach. 
An eyewitness disclosed to E! News of their pre-wedding romp, "They were kissing and hugging throughout the morning. He rubbed sunscreen all over her back, and they enjoyed the pool and being outside... They looked extremely happy."
Over the past month, Jelena rang in Valentine's Day with an intimate dinner date at a Beverly Hills Hotel, preceded by a romantic weekend spent in Laguna Beach. 
"Everything is so different this time around," an insider previously told E! News of their current relationship status. "This time around, Justin is behaving like a gentlemen and showing how much he cares about her. He's is a lot more open about his feelings towards Selena, which has been a big sign of him maturing."