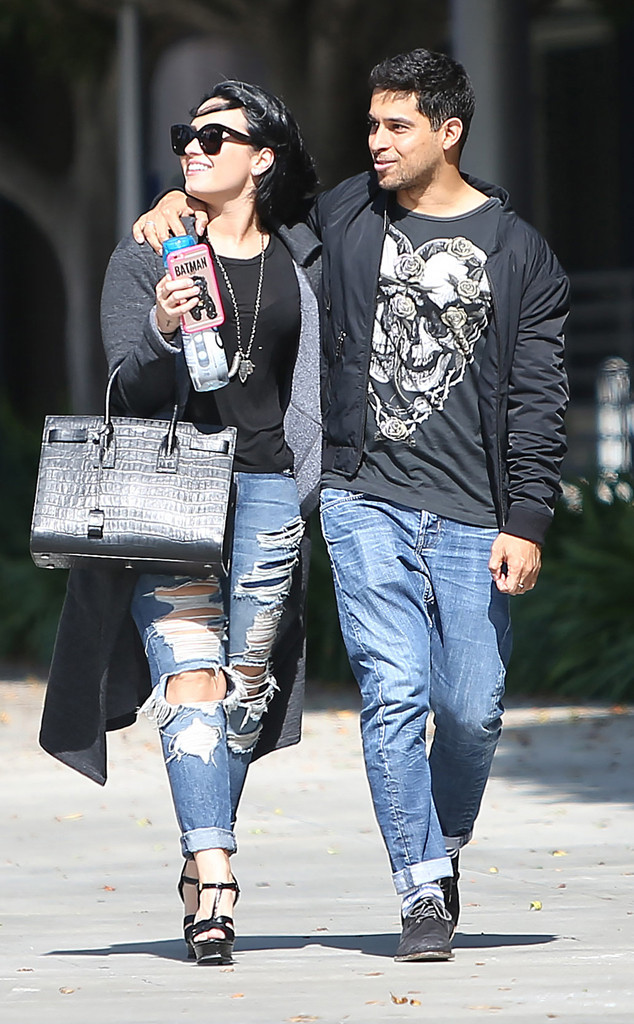 Poersch / AKM-GSI
Never say never when it comes to a Demi Lovato and Wilmer Valderrama reconciliation!
A source reveals to E! News that the 25-year-old singer and her former boyfriend of six years are in a very good place, stating that a rekindling of the relationship wouldn't be all that farfetched.
"They could definitely end up back together," the source says of the famous duo. "They have crazy love for one another and a very special place in each other's hearts. When you have history like theirs, things are so comfortable and familiar. Nothing can really compare."
Demi and Wilmer have been spending time together as of late, most recently being spotted at lunch on Feb. 24 at Sol y Luna restaurant in San Fernando Valley.