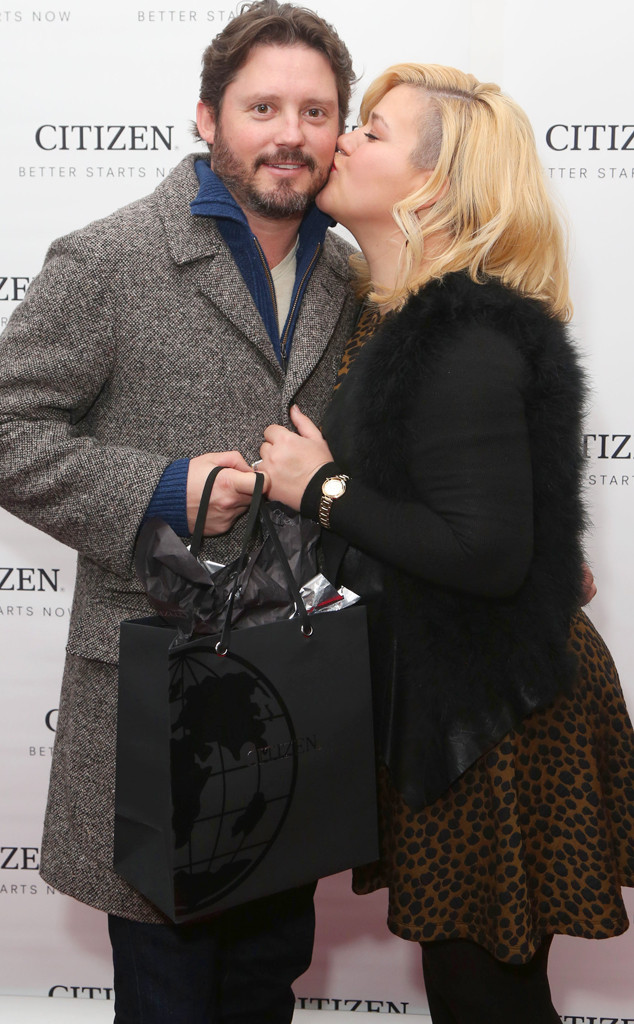 J Grassi/Patrick McMullan/Sipa USA
It is a truth universally acknowledged that everyone with a pulse is rooting for Kelly Clarkson's happiness.
From the moment she first entered the national consciousness on American Idol—once Simon Cowellfinally got it—almost 16 years ago, she's been a person who can't help but invite championing, with her innate ability, hardscrabble back story, tireless work ethic and inspiring messages about self-sufficiency, girl power and bouncing back better than ever from the crap life throws you.
And when Miss Independent found Mr. Right...well, hot dog.
"I never thought honestly I would get married or fall in 'love', like they say in the movies," Clarkson told CBS News in 2015. "You know, I never thought that would happen. And, not so because I didn't think it was true...I just didn't know if it was possible."