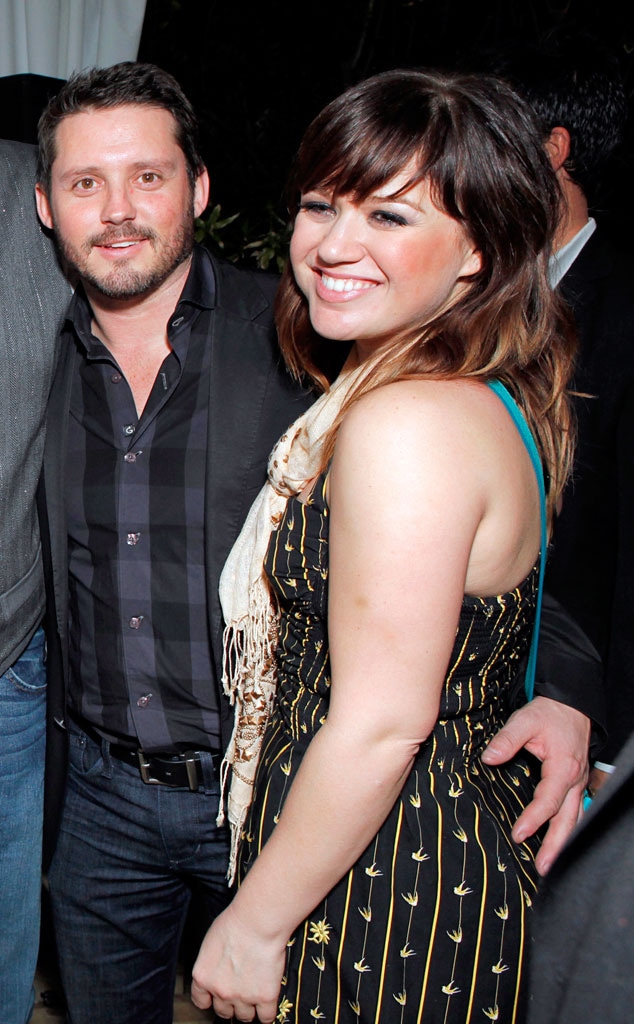 Todd Williamson/Getty Images
Miss Independent has met her match!
Kelly Clarkson knew Brandon Blackstock was the one the first time they met. "I was like, 'Dude I gotta know that guy,'" she said on Ryan Seacrest's KIIS-FM radio show Thursday.
"We were just in a room together, and then he came up and said he was from the same hometown as me and I was like, 'Oh we're so getting married,' I was so that girl. When he became single, I was on the prowl."
Clarkson, 30, has been dating Blackstock, the son of her manager and stepson of Reba McEntire, since last year. But don't expect to see a ring on her finger too soon though.
"We're taking it slow, and we're enjoying each other," she said. "I'm from a family of broken marriages, but we will definitely break that trend one day."
"I'm completely head over heels for him," she added. "He knows that."
Lucky guy!