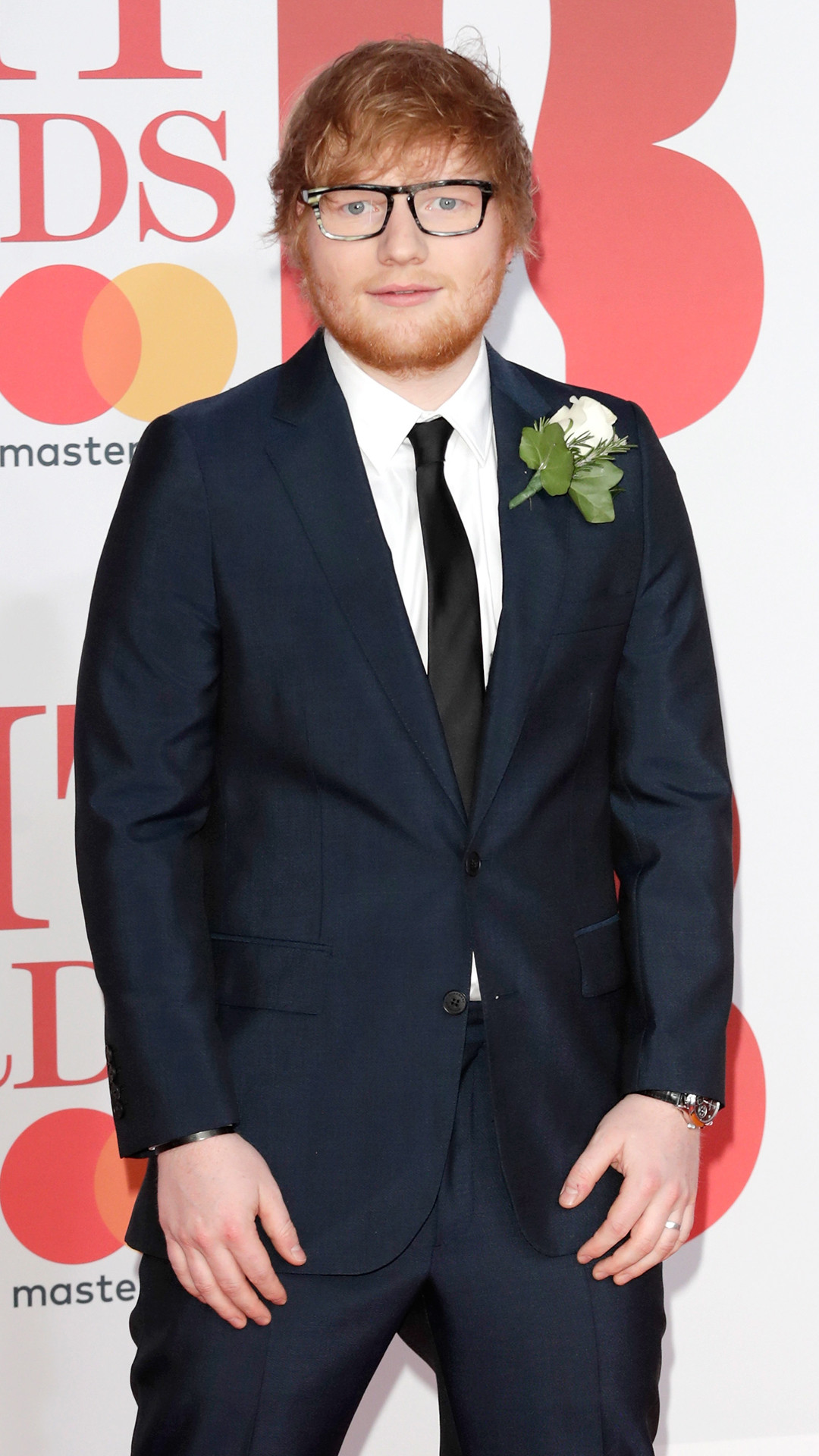 John Phillips/Getty Images
Did Ed Sheeran and Cherry Seaborn secretly tie the knot?
The "Perfect" singer has been sparking marriage rumors in the last week after being spotted wearing what looks like a wedding ring. Sheeran recently was photographed wearing the ring during a performance in London and continued to fuel marriage speculation by wearing the same ring to the 2018 BRIT Awards on Wednesday.
Responding to the marriage speculation, Sheeran told Sky News at the award show that it's an engagement ring that he's wearing.
"It's an engagement ring," Sheeran said. "Because I feel like...I don't know, I feel like it's good to both do things."