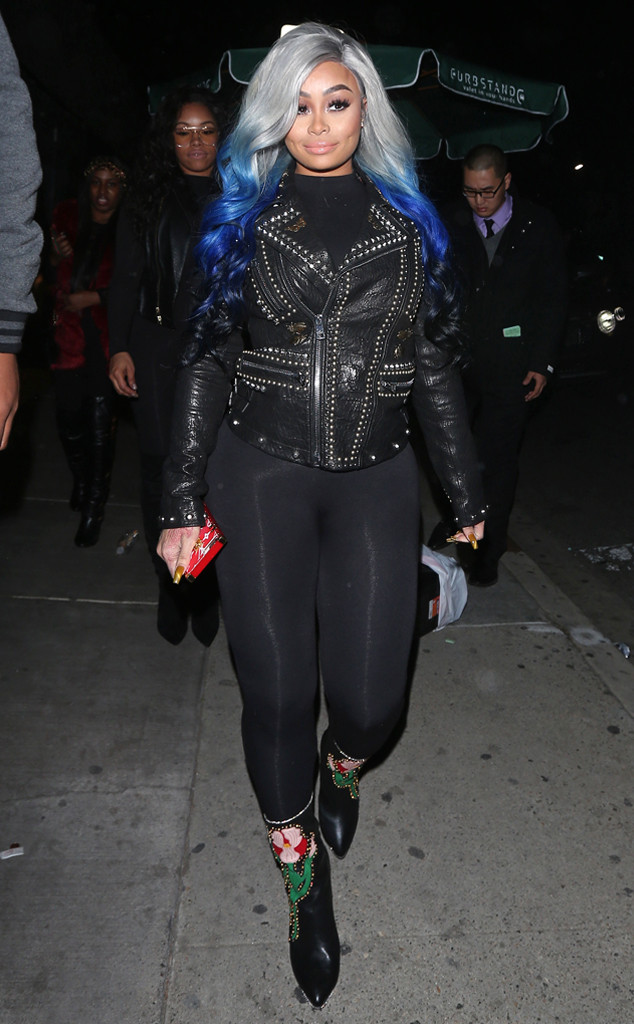 MEGA
A sex tape featuring what appears to be Blac Chyna was leaked online on Monday. The alleged one-minute and 23 second video shows Chyna performing a sex act on the mystery man, whose face is never shown. The video was tweeted by an anonymous Twitter account on Monday morning.
Following the video leak, Chyna's lawyer Lisa Bloom spoke to E! News, slamming the act.
"Revenge porn posting explicit images without the consent of everyone in those images—is a crime, a civil wrong, and a form of domestic abuse. It's also a cruel attempt to slut shame women for being sexual," said the lawyer, who previously represented actress Mischa Barton in a "revenge porn" trial against her ex-boyfriend.
TMZ has reported that Chyna and her attorneys are going to the cops following the incident.