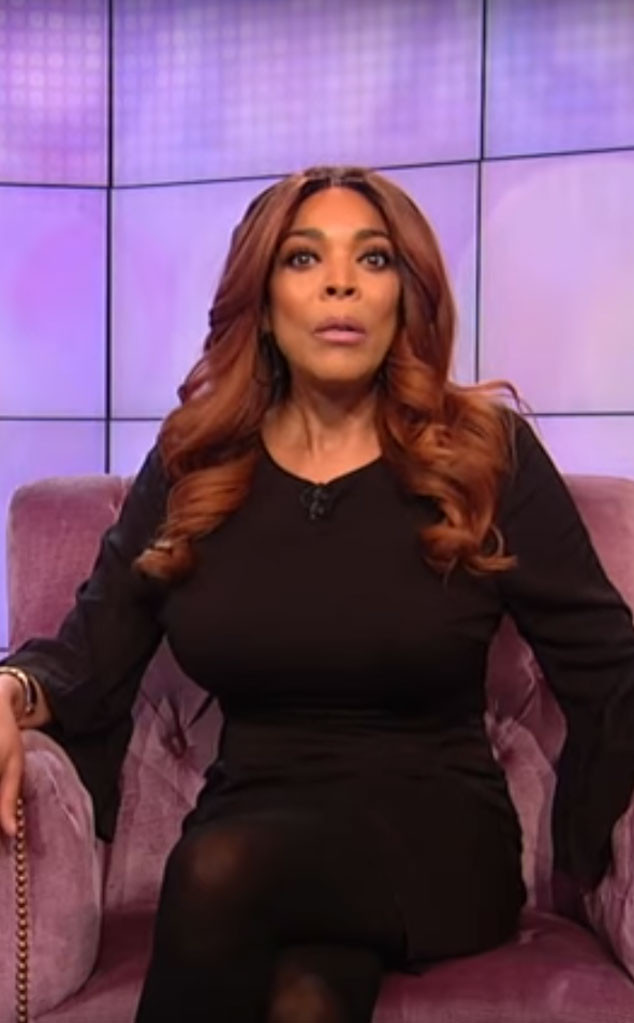 YouTube
How you doin', Wendy? Not so well.
The daytime talk show host took to social media on Wednesday to address her viewers after canceling her Valentine's Day show. "It's not the flu yet, but I feel flu-ish," she explained in a video shared to Instagram, sporting a glamorous hat and sipping from a straw. "It's not a five on a scale of one to five. It's not even a four," Williams continued.
She went on to say that she would be paying a visit to her doctor to find out exactly what is plaguing her. "I feel awful," she said into the camera. "I had to be talked out of not going to work today and taking off a few days to get myself together."