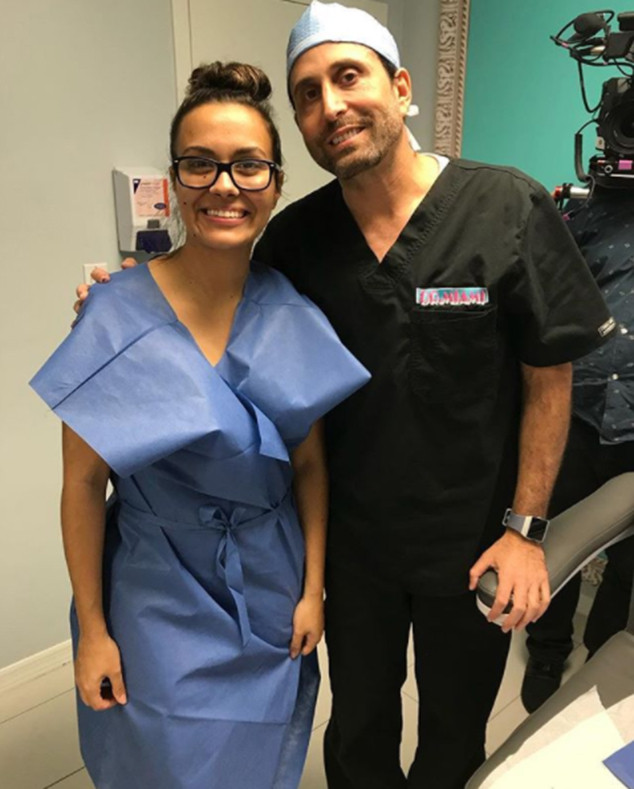 Instagram
Briana DeJesus is recovering from her latest plastic surgery with Dr. Miami.
More than seven months after giving birth to her second child, the Teen Mom 2 star revealed on Instagram that she went under the knife.
"Can't wait to see the final results in a few weeks ❤," she shared on social media while posing with Dr. Miami. "#newbodywhodis."
Briana later went on her Instagram Stories to document her recovery with two images of her body. "Ew lol can't wait for all the blood to wash off and dead skin to fall," she wrote with a picture of her stomach. "New belly button who dis."
So what exactly did Briana experience during her procedure? We went straight to the doctor to find out.