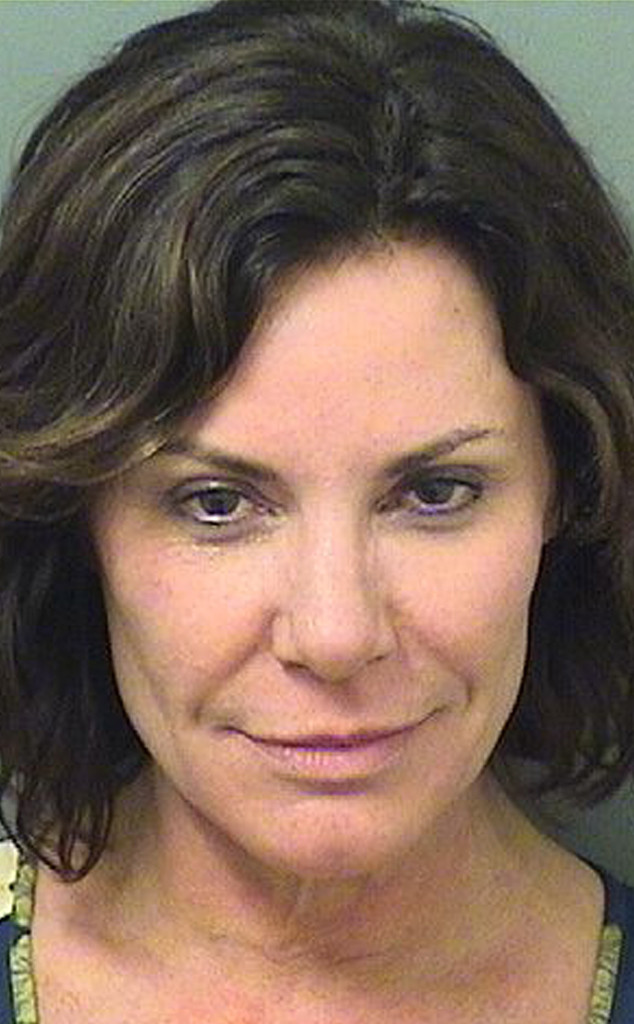 Palm Beach Detention Center
Almost two months after Luann de Lesseps was arrested for drunk and disorderly conduct in Palm Beach, a photo of the officer involved in the arrest has been revealed.
On December 24, E! News confirmed that the Real Housewives of New York City star was taken into custody for drunk and disorderly conduct around 1:25 a.m. We were told Luann was arrested on charges of battery on an officer, disorderly intoxication, resisting arrest with violence and crimes against a person.
According to a police report obtained by E! News in December, Luann allegedly snuck into a hotel room in Palm Beach with a man. After police arrived, she allegedly refused to leave the room and locked herself in the bathroom.