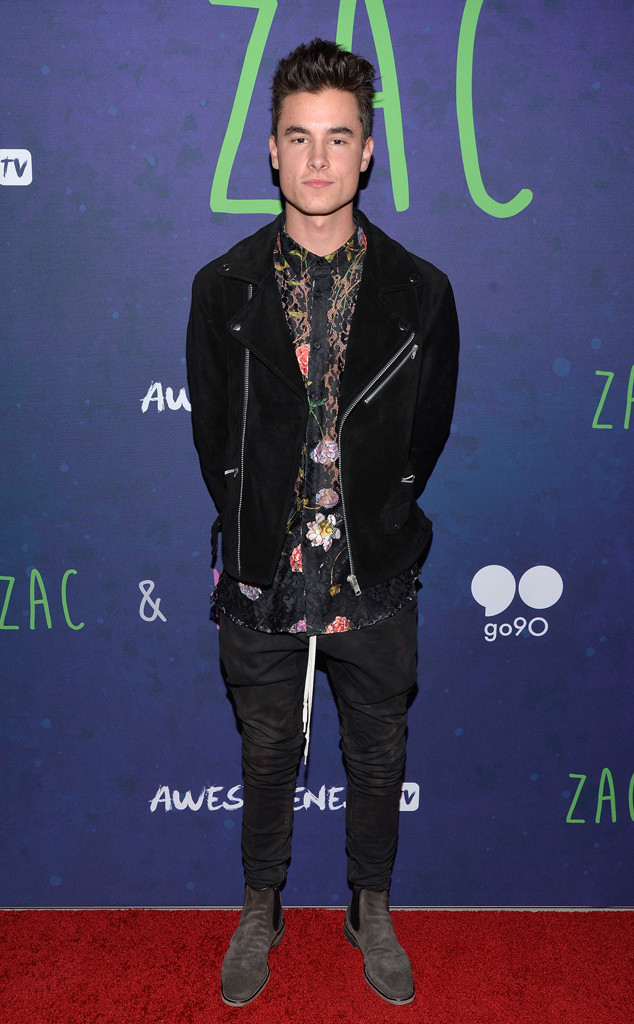 Michael Tullberg/Getty Images
Kian Lawley was fired from the Twentieth Century Fox film The Hate U Give after a video resurfaced showing the YouTube star making racist comments.
The studio has announced its plans to recast his role as Chris and reshoot his scenes.
"Due to the controversy surrounding his past comments and behavior, Kian Lawley will no longer appear in The Hate U Give," a Twentieth Century Fox film rep told The Hollywood Reporter. "The studio plans to recast the role of Chris and reshoot scenes as needed."
In the resurfaced video, Lawley can be heard saying racial slurs and making racist comments. The 22-year-old actor suggested he's learned from his mistakes in a Feb. 4 tweet.
"If u don't learn from ur mistakes, u can never grow as a person," he wrote. "I've learned a lot & I am grateful to have the power to change. I never want to be who I was yesterday. We're in a constant battle to become a better version of ourselves, use ur voice as ur weapon.'