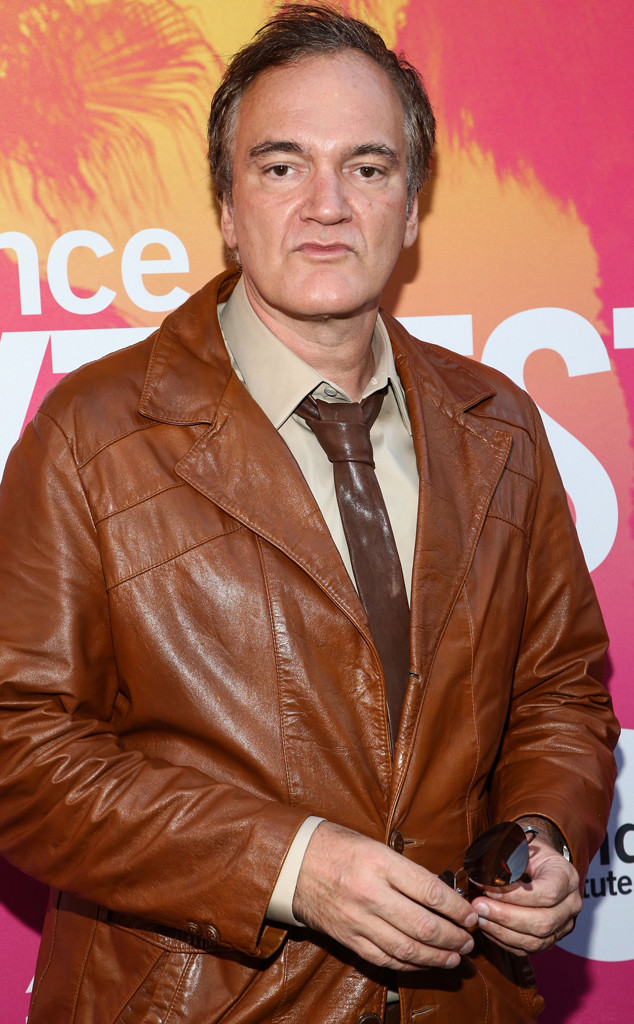 John Salangsang/Variety/REX/Shutterstock
Just days after Uma Thurman spoke to the New York Times about being injured during a car crash on Quentin Tarantino's Kill Bill, an interview with the director and Howard Stern from 2003 has resurfaced.
In her NYT interview, Thurman discussed a car stunt she was asked to do on the set the movie, sharing that she wasn't comfortable but felt pressured to do it. "Quentin came in my trailer and didn't like to hear no, like any director," she said. "He was furious because I'd cost them a lot of time. But I was scared. He said: 'I promise you the car is fine. It's a straight piece of road.'"
After being persuaded to do it, Thurman was injured after the car crashed into a palm tree during the stunt.