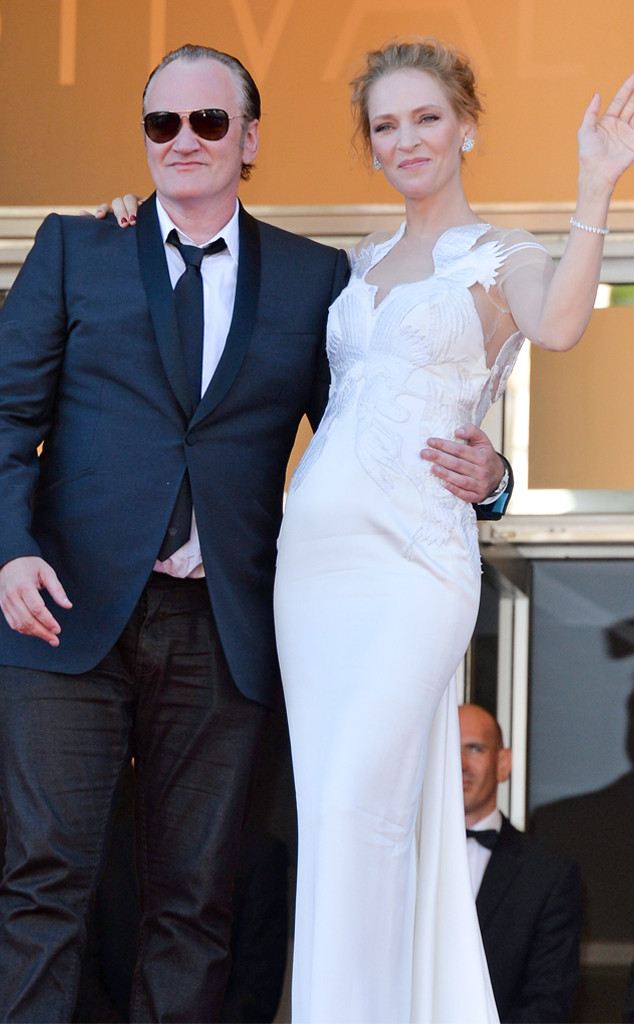 George Pimentel/WireImage
Quentin Tarantino is revealing new details about what happened on and off the Kill Bill set.
In a new interview, the Hollywood director spoke out about Uma Thurman's experiences working on the movie.
As it turns out, Quentin was aware that the actress was going to come forward and share some serious allegations with the New York Times.
"I knew that the piece was happening. Uma and I had talked about it, for a long period of time, deciding how she was going to do it. She wanted clarity on what happened in that car crash, after all these years. She asked, could I get her the footage? I had to find it, 15 years later," he shared with Deadline. "I didn't think we were going to be able to find it. It was clear and it showed the crash and the aftermath. I was very happy to get it to Uma."
When speaking to the NYT, Uma recalled being injured in a Kill Bill car stunt, which she said the director pressured her to perform herself. She said she was left with a "permanently damaged neck" and "screwed-up knees."