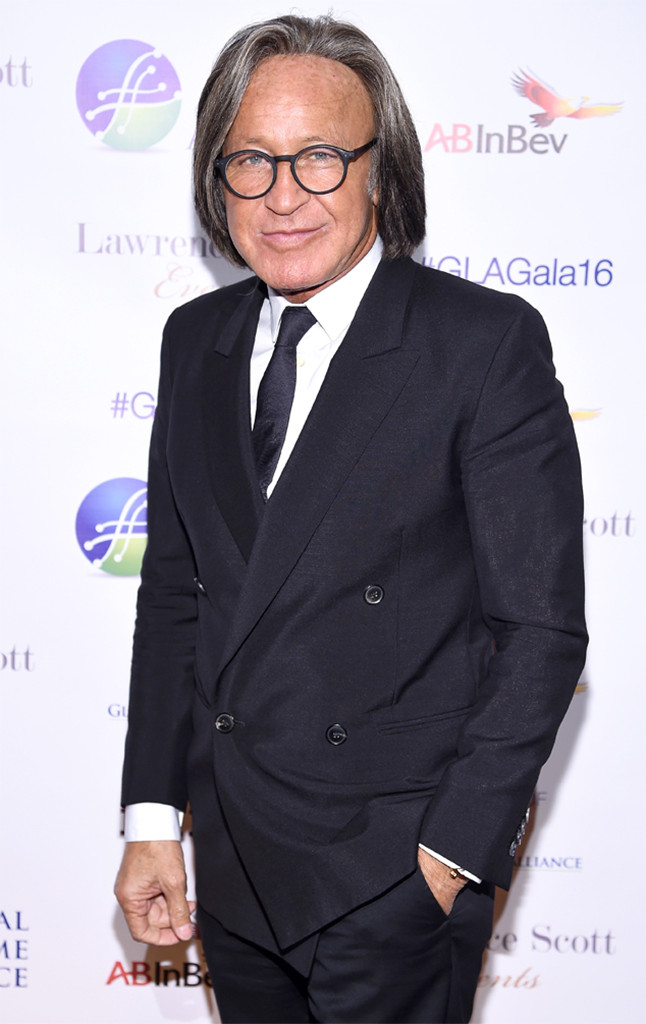 Dimitrios Kambouris/Getty Images for Global Lyme Alliance
Mohamed Hadid is denying claims that he date raped a model in an apartment.
Earlier this week, model Miranda Vee took to Instagram where she shared new claims of sexual harassment.
"I met with Paul [Marciano] at his @guess headquarters that is actually an apartment where he sexually harassed me & after that passed me on to his friend Mohamed who was going to meet me for 'coffee.' I thought it was a professional meeting but it was just me, him & champagne where he date raped me in an apartment," Miranda claimed on social media. "All to get a test shoot for GUESS. LAST year when I tried to speak out about it, they found out & made me sign a NON-disclosure agreement & I only agreed to sign because Paul threatened me & said he would get me disappeared if I ever say anything. #TIMESUP."
She added, "Why should we have to stay quiet because they have the power? #METOO."
After hearing Miranda's claims, Mohamed's attorney slammed the allegations and said his client is "completely innocent."