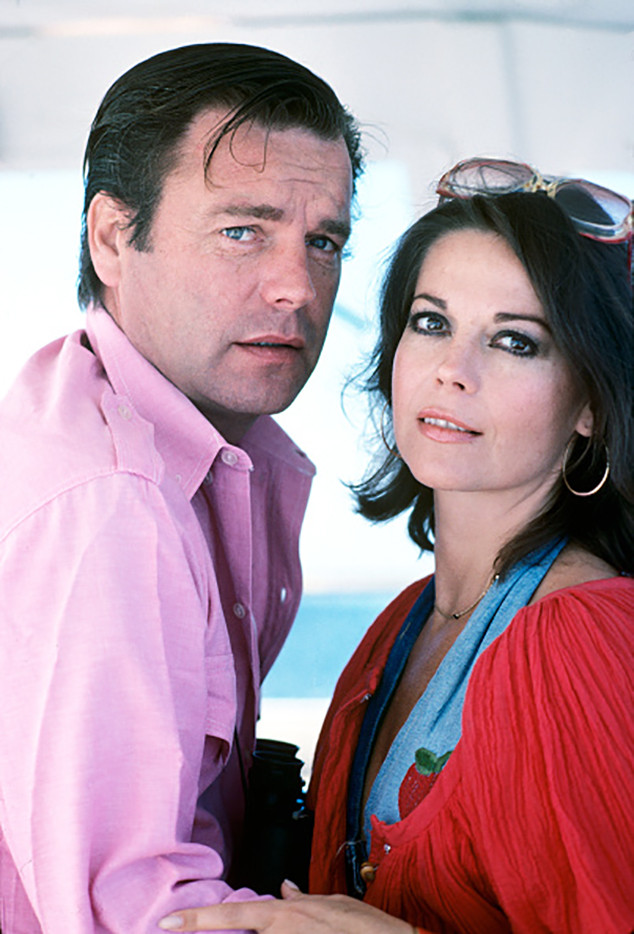 CBS News
Almost 40 years after actress Natalie Wood mysteriously drowned, Los Angeles Country Sheriff's investigators have revealed that her then-husband Robert Wagner is a person of interest.
The investigators spoke about the reopened case to 48 Hours for the TV special "48 Hours: Natalie Wood: Death in Dark Water."
"As we've investigated the case over the last six years, I think he's more of a person of interest now," Los Angeles County Sheriff's Department Lieutenant John Corina told correspondent Erin Moriarty. "I mean, we know now that he was the last person to be with Natalie before she disappeared."