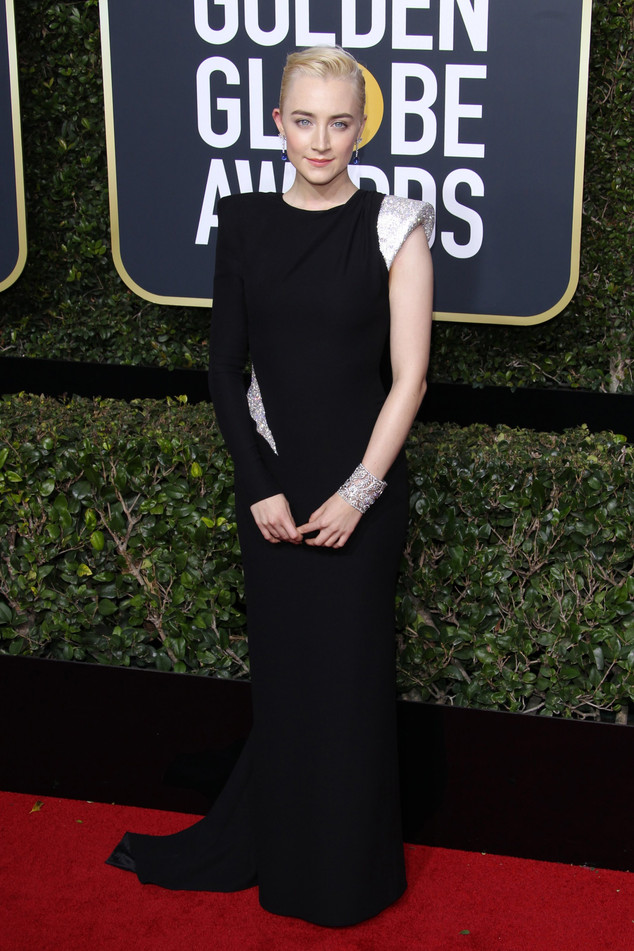 Clasos
Just a few weeks after celebrities wore black to the 2018 Golden Globes, female BAFTA Film Award attendees are being asked to follow suit and wear black to support Time's Up.
The news comes after Deadline obtained a copy of a letter sent by a "collective of U.K. based female film and television industry leaders."
"With BAFTA being the first major film awards ceremony in Europe this year, we feel it is important to make a statement to show global solidarity and that the issue is not being forgotten, and to join hands with people across all industries who have experienced inequality and abuse," the letter reads.