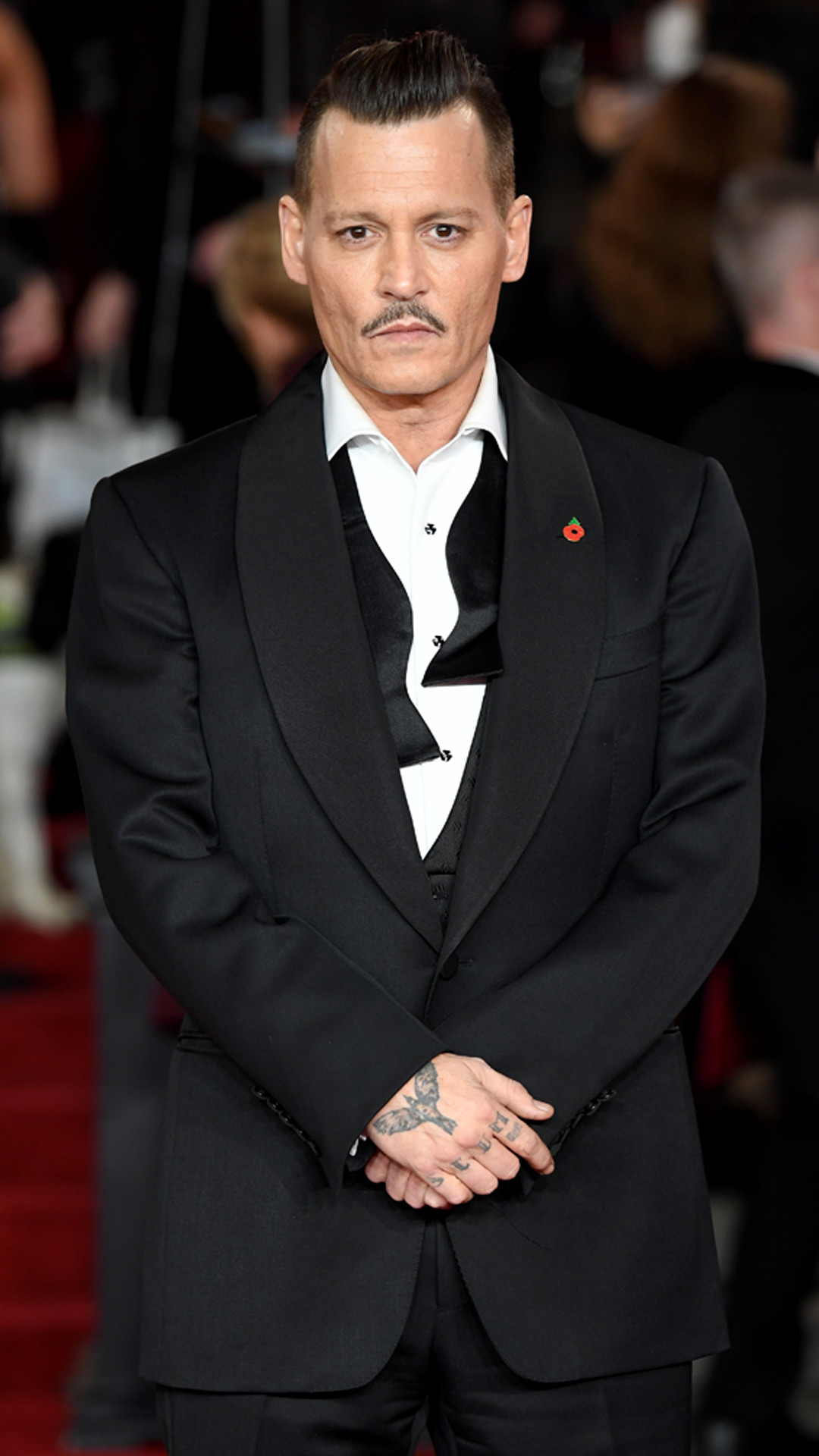 Karwai Tang/WireImage
UPDATE: Johnny Depp has settled his $25 million fraud lawsuit with his former business managers, one month before trial was set to begin. A source with knowledge of the legal proceedings confirms the settlement to E! News.
"Both sides reached a settlement, this matter is settled. TMG and the team are very happy," the insider tells us of the confidential settlement.
___________
Johnny Depp's legal troubles are from over.
Now just over five months after the A-list actor sued his former business managers for $25 million over allegations of fraud and mismanagement, The Management Group is firing back with a new set of evidence that claims Depp and his team were made aware of his crippling financial situation long before he reportedly learned about his $40 million debt.
E! News obtained the legal documents filed by TMG, which include 11 exhibits of email correspondence between Depp himself, his sister Christi Dembrowski, and other lawyers, agents, managers and bankers regarding the movie star's accounts. In an email dated early 2010 and sent to Dembrowski by Johnny's main business manager, Joel Mandel, he wrote that his bank accounts were nearly $4 million overdrawn.
Additionally, Mandel requested Depp's signature on documents to secure a $6 million loan, to which his family member replied, "was gonna get them to you this afternoon...no worries!" Other conversations between the parties often focused on an urgency to retrieve Depp's signature on other various documents related to his finances.