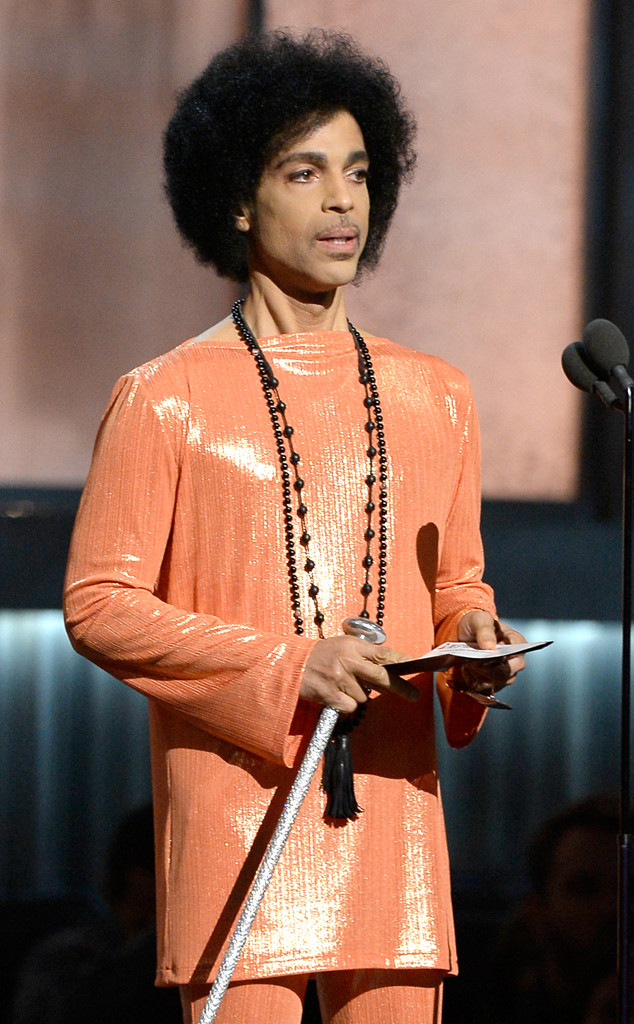 Kevork Djansezian/Getty Images
Nearly a year after Prince was found unconscious in his Paisley Park home, search warrants from the investigation into his death have been newly unsealed.
The documents, filed April, May, June and September of last year, provide greater insight into the days leading up to the star's accidental opioid overdose, including medications he was in possession of without prescriptions. Per the unsealed affidavits, pills were discovered within the compound, particularly in places that the late star would frequent, like his bedroom and laundry room. According to the documents, many pills were found stored in bottles for other medications, and in some instances, were kept in vitamin bottles.