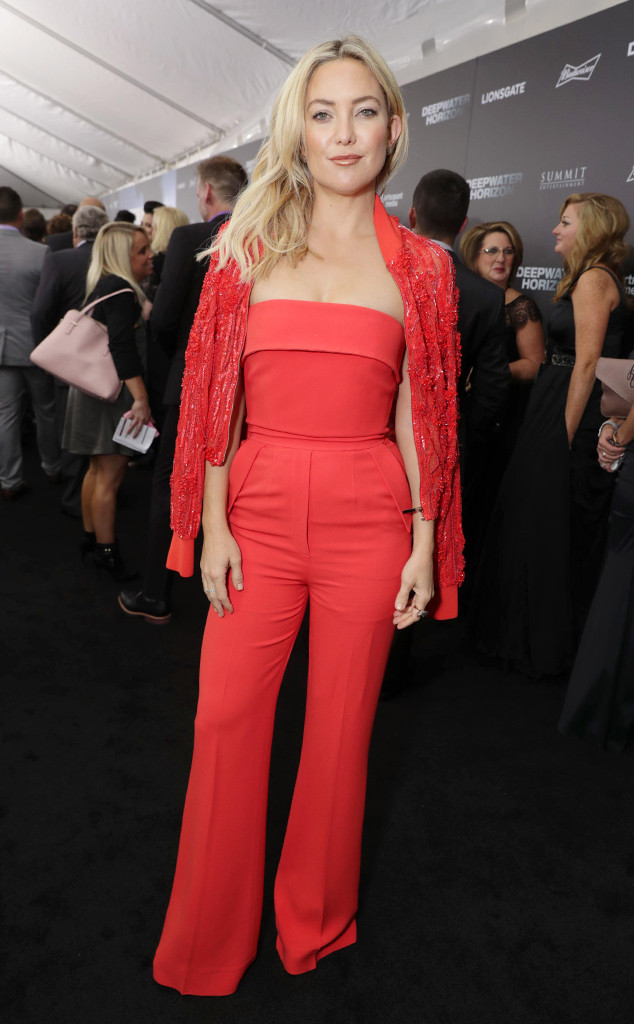 Eric Charbonneau/Invision for Lionsgate/AP Images
When it comes to her tumultuous relationship with her father, Kate Hudson has found peace.
The Mother's Day star joined The Howard Stern Show on Sirius XM Wednesday morning for an in-depth conversation about life in the limelight, including where things stand between her and musician Bill Hudson.
In June of last year, the Hudson patriarch slammed Kate and her actor brother Oliver Hudson, telling DailyMail, "I say to them now, 'I set you free.' I had five birth children and I now consider myself a father of three. I no longer recognize Oliver and Kate as my own... [Oliver] is dead to me now. As is Kate."
To that end, Hudson admitted to Howard Stern, "I think forgiveness in any aspect is something that is complex. It is the greatest tool to be able to separate that attachment. So for me, I recognize whatever those issues are is something he has to live with. That must be painful for him and I forgive him."