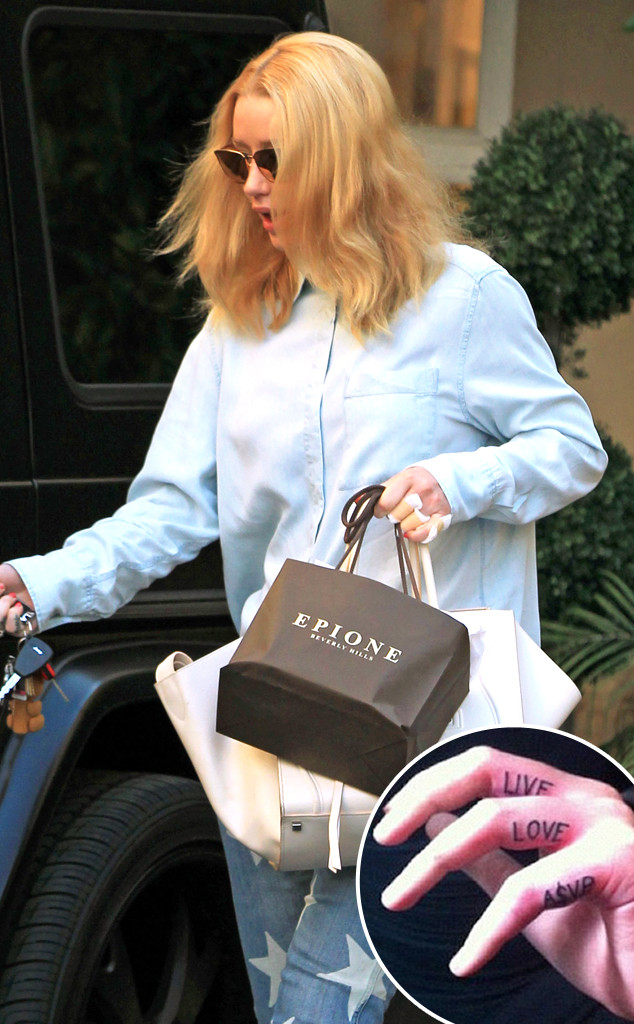 GAMR/FAMEFLYNET PICTURES, Instagram
Sometimes love can hurt…especially when it's a love whose name you got tattooed on your finger, only to later get engaged to someone else.
Such is the case for Iggy Azalea.
The 25-year-old rapper had the words "Live Love A$AP" inked across three of her fingers in dedication to her former boyfriend A$AP Rocky who she broke up with in 2012. However, it appears she's finally finishing removing the tats as she was spotted leaving a cosmetic center in Beverly Hills on Thursday.
Azalea donned a baby blue shirt with star-printed pants and a pair of white mules as she walked out of the Epione cosmetic center. She carried a couple of bags and revealed three thick bandages across the fingers that were once inked in tribute to her ex.