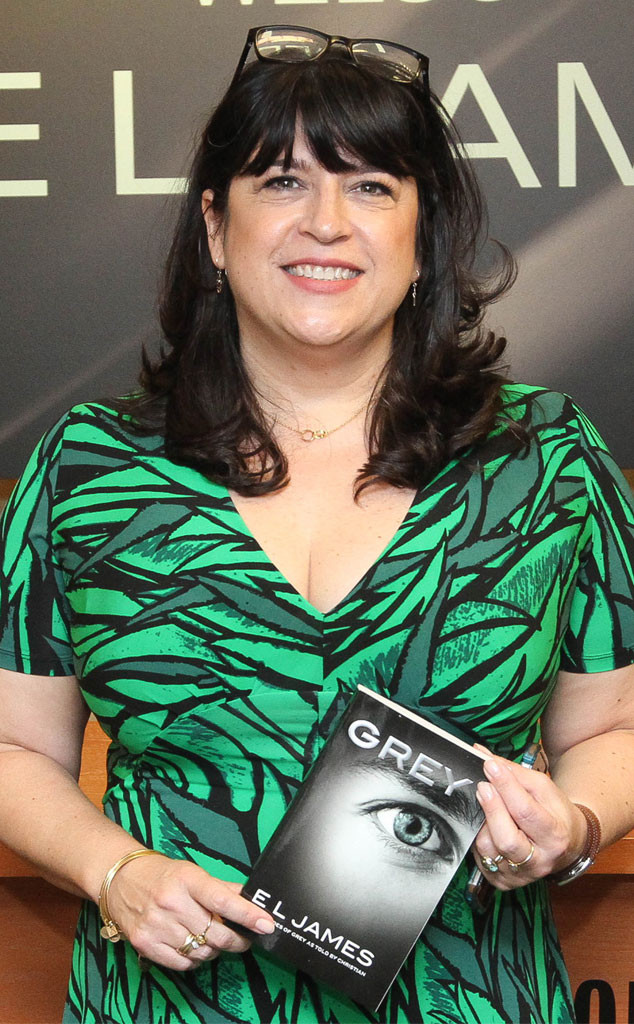 Rob Kim/Getty Images
It's a bad day to be EL James, but it's an even worse day to be EL James' publicist.
For an unknown reason, the Fifty Shades of Grey author's team thought it would be a great idea for James to conduct a Twitter Q&A to celebrate the recent release of Grey, which tells the story from Christian's side. We have to imagine that whoever suggested the Q&A had never been on Twitter before, because holy cow did it backfire.
The afternoon turned into a straight-up spectacle of circus proportions, with Twitter users firing anti-Fifty Shades of Grey zingers left and right. It's almost enough to make a person feel bad for James and her team, but then we remembered that literally anyone on Earth should have known that an open forum for one of the most divisive books in recent history, on one of the most open social media platforms, would only result in disaster.