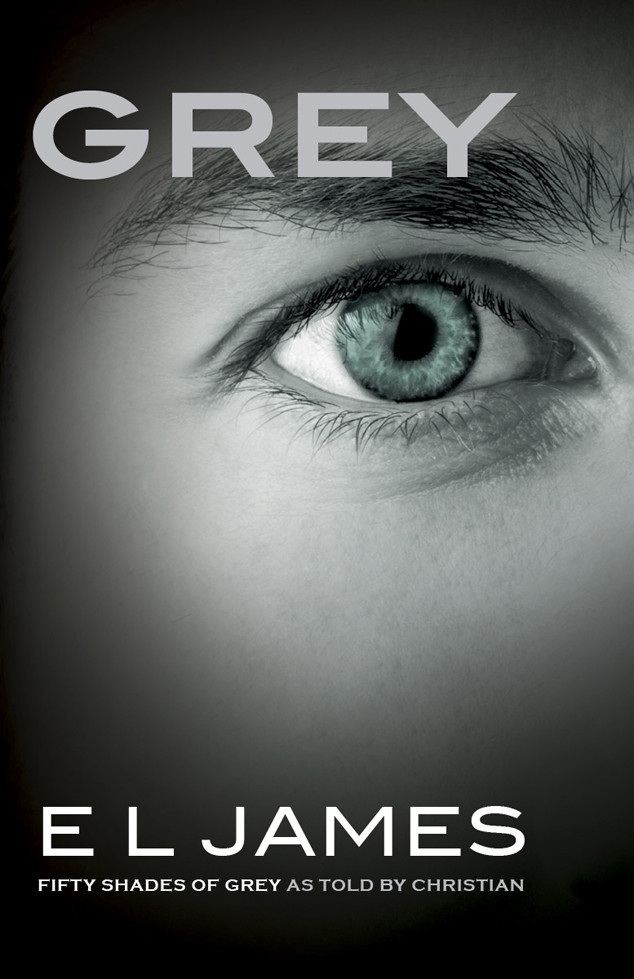 Penguin Random House UK
Today is a monumental day in our nation's literary history. Grey, the much-dreadedanticipated follow-up to the Fifty Shades of Grey series, is officially available to the public.
The reading masses have been clamoring to get their hands on a copy of the novel, which tells the story of Christian and Ana's courtship from Christian's perspective, but not quite for the reason that you might think. It's plausible that some legitimate fans of E.L. James exist, but it seems that most people simply want to give the novel a good long hate-read. And hate-read they did.
Horrified victims readers everywhere were so disturbed by the content (or, more accurately, the writing) of Grey that they felt compelled to share their ordeals with the world. Complaints and sarcastic comments touched on everything from the over-the-top sex scenes (garlic butt plugs, really?) to James' seeming obsessions with describing breakfast goods in unnecessary detail.