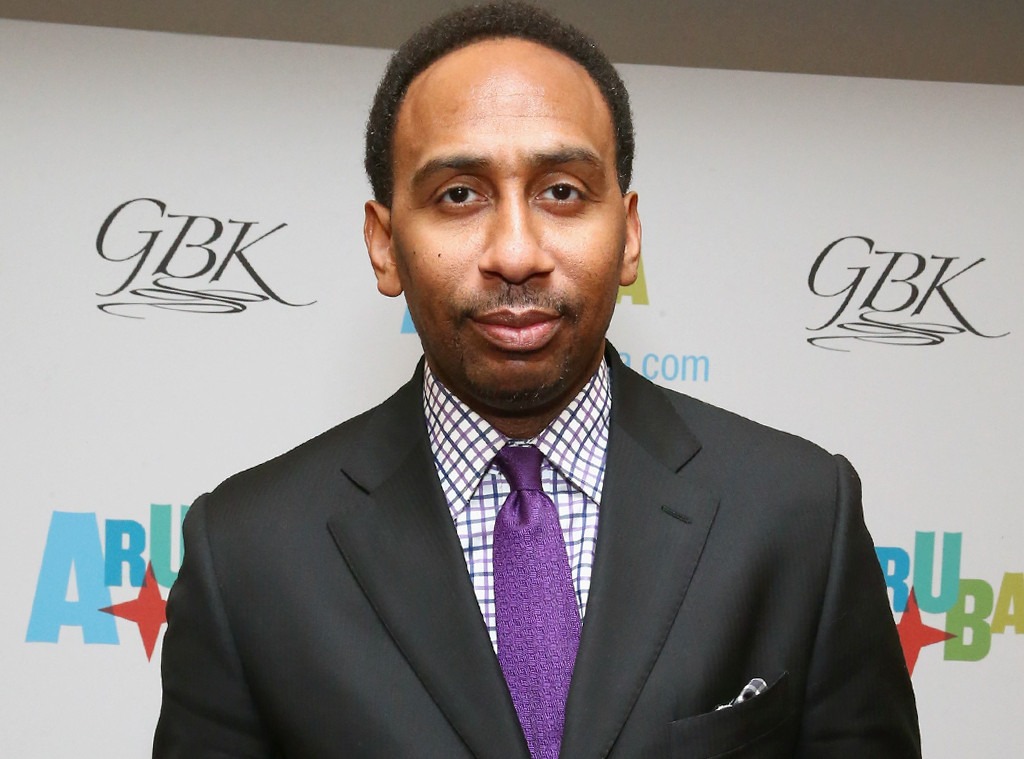 Astrid Stawiarz/Getty Images for DirecTV
Oy. Some people seem to never learn, especially if your name is Stephen A. Smith. 
ESPN's most controversial pundit (who always seems to have one of his feet in his mouth) was recently a guest on SportsCenter making wisecracks during a highlight countdown, which at one point included the spectacular Women's World Cup match between Germany and Norway. 
Germany (who is ranked the No. 1 team in the world), couldn't stop the incredible free kick goal by Norway's Maren Mjelde (which tied the game), leading Smith to chide the Germans didn't stop the shot because "they might not of wanted to mess their hair up." 
Here's the worst part: Smith doesn't just say this once, he says it twice, because clearly he thought he struck gold with a joke and everyone needed to hear it again. 
Smith is no stranger to controversy involving women. Last year, ESPNsuspended him for his comments regarding the Ray Rice domestic violence incident where he said women could prevent domestic violence by not provoking men.
That led ESPN's Michelle Beadle to take to twitter to condemn Smith by saying "I'm thinking about wearing a miniskirt this weekend...I'd hate to think what I'd be asking for by doing so @stephenasmith. #dontprovoke," followed by, "Violence isn't the victim's issue. It's the abuser's. To insinuate otherwise is irresponsible and disgusting. Walk. Away."
Smith apologized in a series of tweets Saturday: