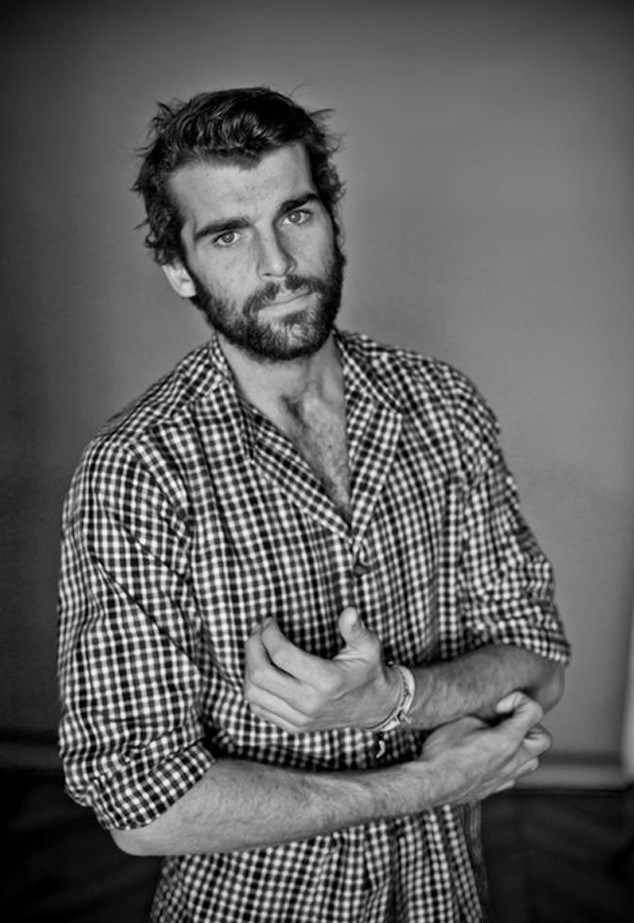 Starz
Welp, just when you thought Outlander couldn't get any hotter....The first casting news has broken for season two.
E! News has learned that Stanley Weber, pictured above in all his hideousness (in opposite land), has been cast in an integral role of Le Comte St. Germain, a wine merchant and member of the French Court, who has a reputation for ruthlessness, as well as for dabbling in the occult. Book fans know that although he doesn't come close to the treachery of Black Jack Randall, he's also a bit of a villain. Weber will appear in most of the episodes that take place in Paris.
Yup, you read that right. In case you aren't a book fan and hadn't heard, Outlander will make good on its promise laid out in the season one finale, and ship Claire (Caitriona Balfe) and Jamie (Sam Heughan) to France for season two, based on the book Dragonfly in Amber. While in France, viewers will meet Jared Fraser, Jamie's cousin. Access Hollywood reports Robert Cavanah will play Jared in season two.