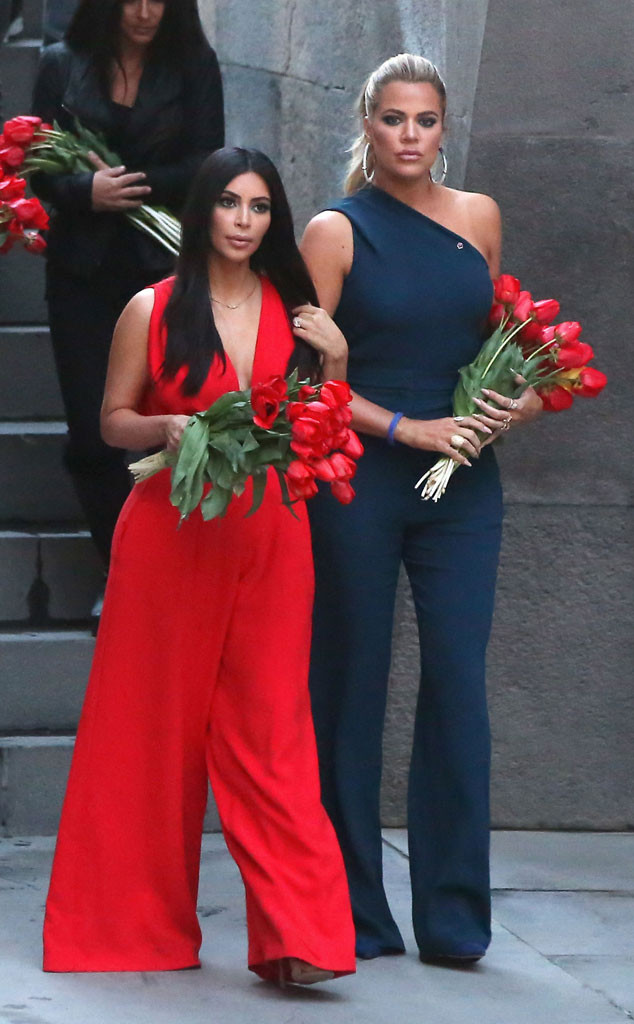 CHP/FAMEFLYNET PICTURES
Just two weeks after visiting Armenia with several members of her famous family, Kim Kardashian took to social media to remember those whose lives were lost 100 years ago.
"Today marks the 100 year anniversary of Armenian Genocide! I am proud to now say I have been to Armenia," Kim wrote along with a photo of her with Khloe Kardashian, her cousins Kara and Kourtney, and Kanye West visiting the genocide memorial at Tsitsernakaberd in Yerevan.
"I have seen the memorials and the people who survived and I am so proud of how strong the Armenian people are!"