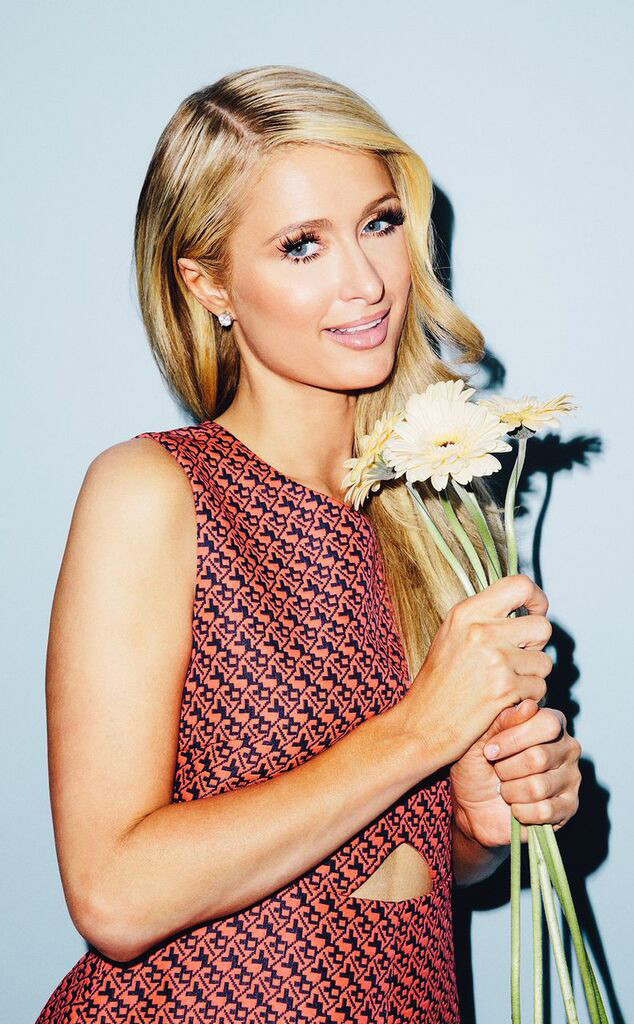 NYLON/Eric T. White
If you're looking for a revival of The Simple Life, it's not happening.
Paris Hilton opened up to Nylon magazine about how life has changed since starring on the reality TV show with Nicole Richie. It turns out that since her small screen debut, her schedule has only gotten more jam-packed. "I get calls every single day from producers and networks begging me to come back to TV, but I'm so busy that I wouldn't have time," she told the magazine.
"I'm focusing on my brand and my business. I don't have time to do a show," she added.
There goes that dream. Don't worry, Simple Life fans! She still tunes in every now and then. "Yes! I miss that show," she dished. "It was so fun. I still watch it."
She also confessed that she only really re-watches season one because it's her "favorite."