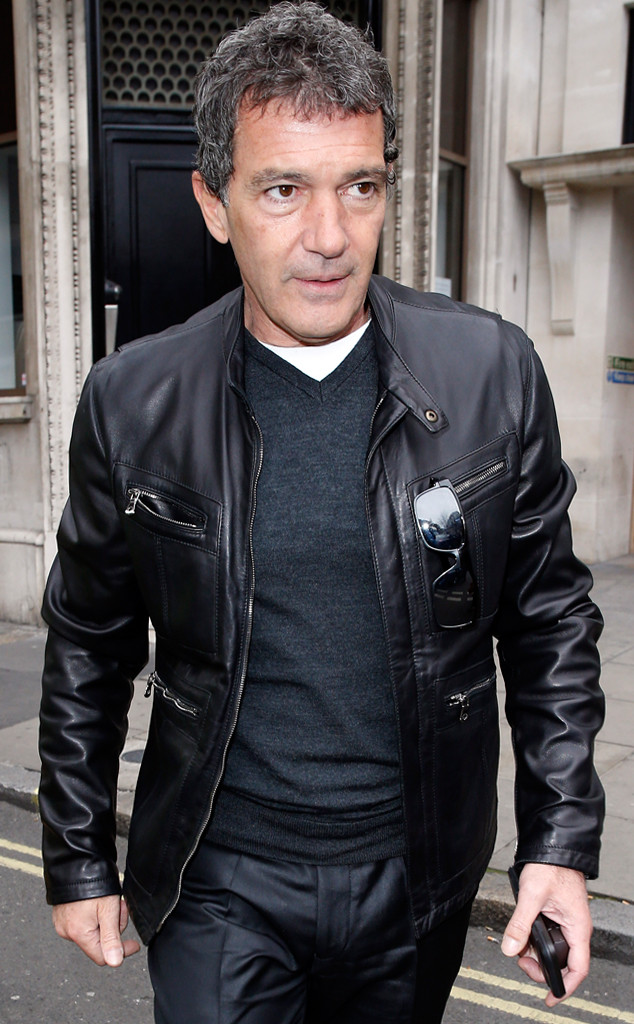 Neil Mockford/Alex Huckle/GC Images
Celebs who get into the fashion game have the odds notoriously stacked against them. For every Mary-Kate and Ashley Olsen, there are a dozen DMXs, LiLos and even SPJs (whose clothing brands Bloodline, 6126 and Bitten have...well, bitten the dust).
Next up to bat may be Antonio Banderas, he of smoldering accent and, yes, refined style, who announced his move into fashion, The Huffington Post reported.
"I'm going to study clothing design. It's something that has been on my mind for a long time," he announced on a British talk show.