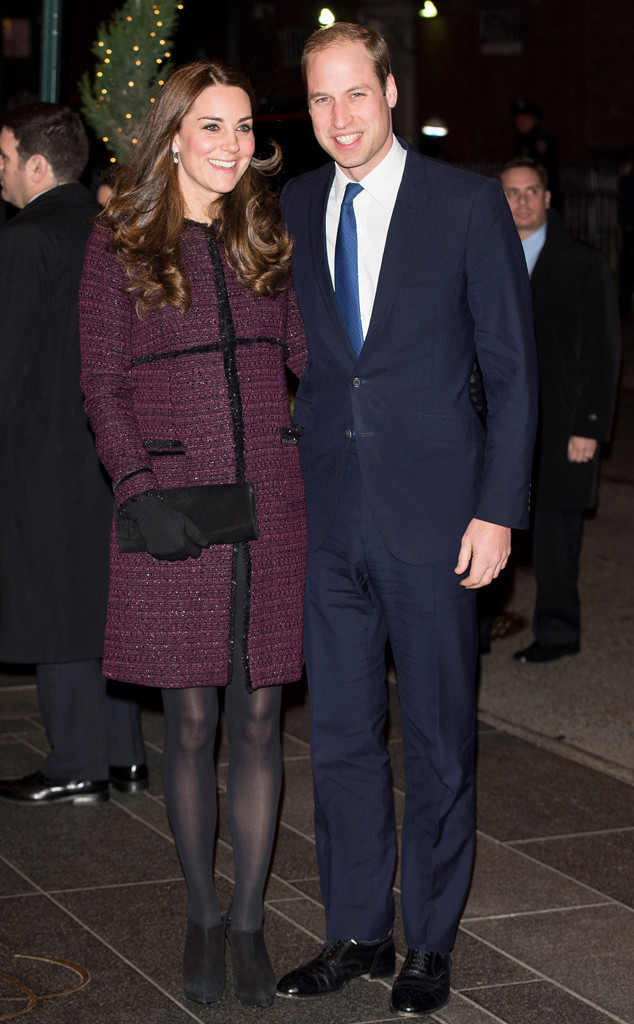 Splash News
There's a lot of unknowns surrounding the impending birth of Kate Middleton and Prince William's second child, but there is some information that we know for sure.
A spokesperson for Kensington Palace tells E! News that, much to our chagrin, the Duke and Duchess of Cambridge do not know the sex of their second in child. In fact, they'll be finding out along with the rest of the world at the end of this month if they'll have another prince or a princess! Prince George is absolutely adorable, but we're kind of hoping he'll have a little sister to take care of!
The royal couple are "hugely grateful for the warm wishes they have received from people throughout the U.K. and indeed around the world over the last few months," a palace aide said Thursday during a press briefing at Buckingham Palace. "They know that people are excited that Prince George will soon have a little brother or sister, and it means a great deal to them that so many will be celebrating this important moment for their family."