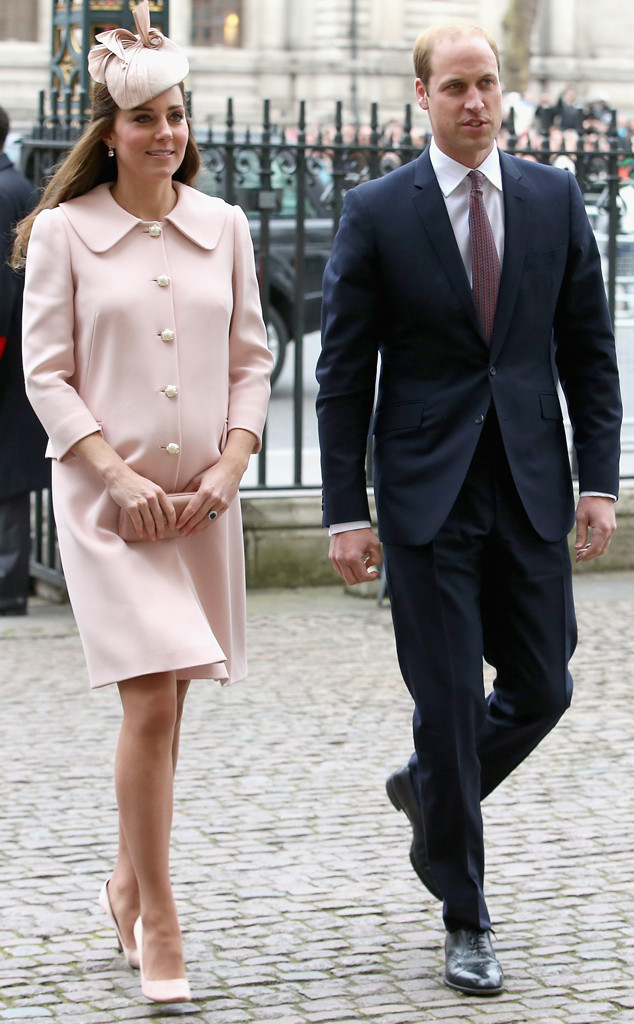 Chris Jackson/Getty Images
The bets are in!
With Kate Middleton and Prince William's second child expected to be arriving in the coming weeks, fans are hedging their bets over what sex the next royal baby will be.
Punters of Ladbrokes, a British-based gaming company, are confident that the Duke and Duchess of Cambridge will welcome a baby girl, with 82% of all wagers now predicting that Prince George's sibling will be a little princess.
Bets are also on what the next royal baby's name will be, with Alice being at the top of the list.
The moniker is a 3:1 favorite for punters, followed closely by Elizabeth, Charlotte and Alexandra.