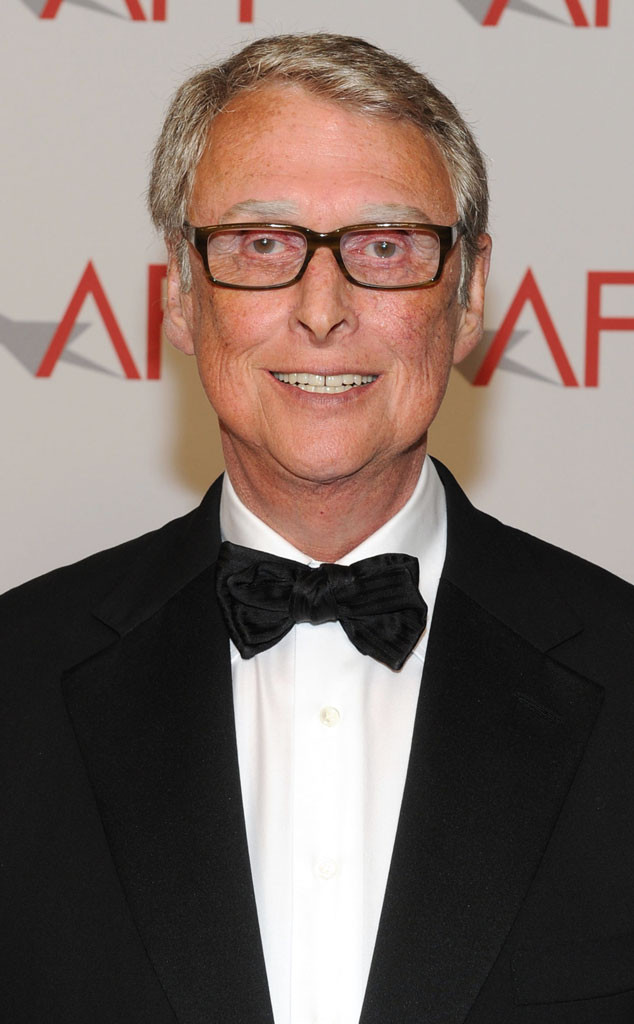 Getty Images
Acclaimed director Mike Nichols died suddenly Wednesday night. He was 83.
Nichols, who was married to Diane Sawyer from 1988 until his death, was described as a "true visionary" by ABC News president James Goldston when the network announced Thursday morning that he had passed.
During his lengthy career, Nichols boasted an impressive body of work, including movies like The Graduate, Working Girl, The Birdcage and Who's Afraid of Virginia Woolf? He is one of the few people to have won an Emmy, a Gramy, an Oscar and a Tony (EGOT).