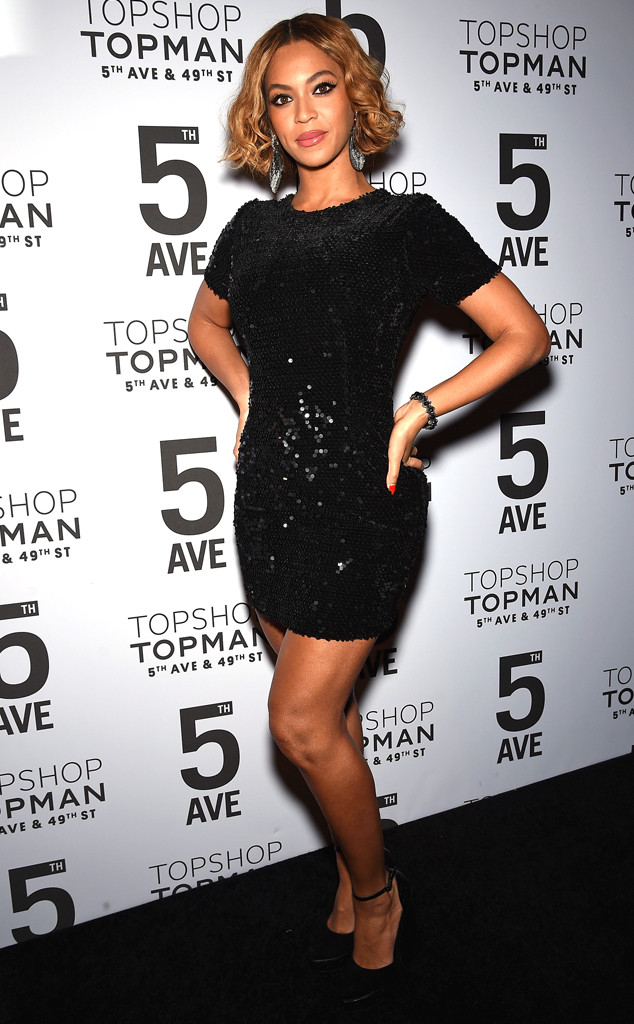 Dimitrios Kambouris/Getty Images
Beyoncé is all about social media, but the singer is very calculated about which platforms suit her best.
During an interview at Web Summit, Bey's digital manager Lauren Wirtzer Seawood explained how Yoncé chose to boost her online presence with the help of Tumblr, Instagram and Facebook and not with Twitter.
"The reality is that fans have access. They have expectations that content will be fed to them," Seawood began.
"Today, you know when you wake up what the artist ate for the breakfast, what their dog looks like. The ability to fill those channels in a really smart and creative way becomes really important."
The "Drunk in Love" singer has chosen to tweet only eight times since April 2009, and has never posted about anything personal on the site.