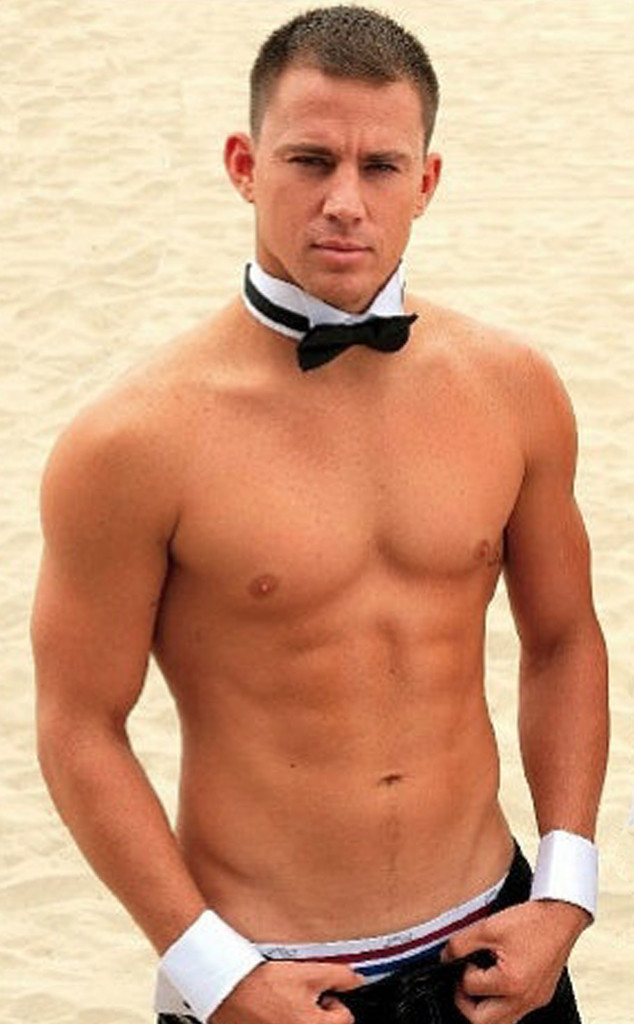 Warner Bros. Entertainment
Channing Tatum's real-life stripper past is nothing to be ashamed of.
His year of exotic dancing experience at age 19 inspired him to create and star in not one, but two movies (2012's Magic Mike and the upcoming Magic Mike XXL). The 34-year-old actor owes some of his success to his scantily-clad past, but it's still not the kind of thing you talk to your parents about...
In fact, Channing's dad Glenn only found out about his son's stripping days in 2010 while watching The Ellen DeGeneres Show! It was shortly after that, Channing told The Hollywood Reporter, that his dad brought up the topic for the first and only time.