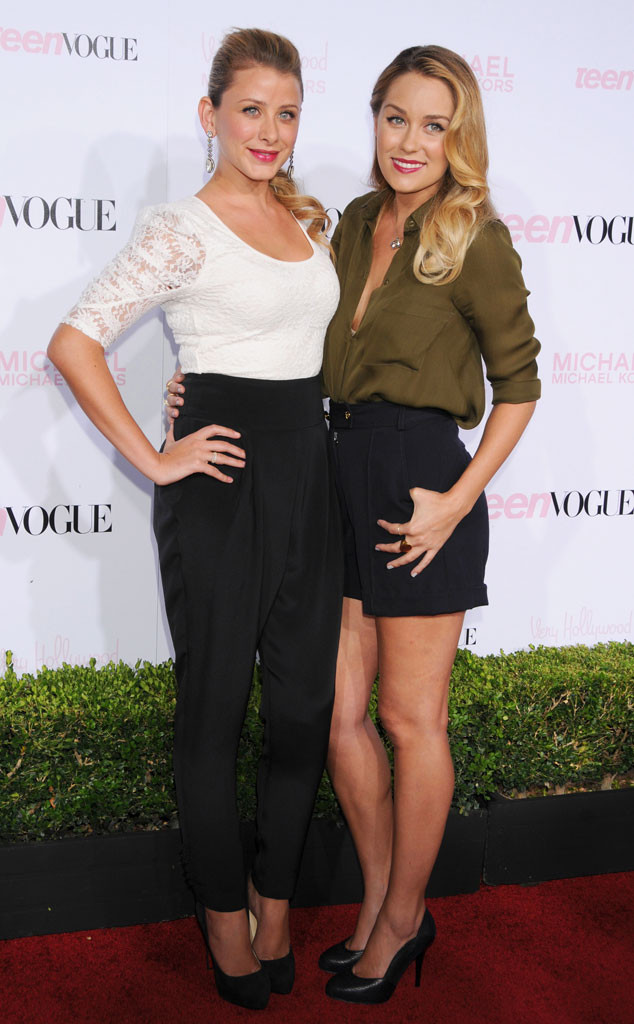 Gregg DeGuire/FilmMagic
Whenever Lauren Conrad travels to Cabo San Lucas, Mexico, something inevitably goes wrong.
As viewers of Laguna Beach and The Hills know, drama typically ensues when the fashion designer is in town. Such was the case Thursday night when Conrad kicked off her bachelorette party weekend with former co-star Lo Bosworth, ex-roommate Jilli Hendrix and Little Market co-founder Hannah Skvarla.
The group of gal pals visited The Office on the Beach but promptly left over the restaurants alleged anti-gay policy. "The Office in Cabo does not allow same sex couples to participate in couple games. Had to walk out. #equality #StopTheHate," Conrad told her 3.25 million Twitter followers. Bosworth echoed her BFF's sentiments, tweeting, "If you support #equalityforall don't eat at The Office in Cabo San Lucas." Hendrix and Skvarla shared similar messages via their social media accounts.