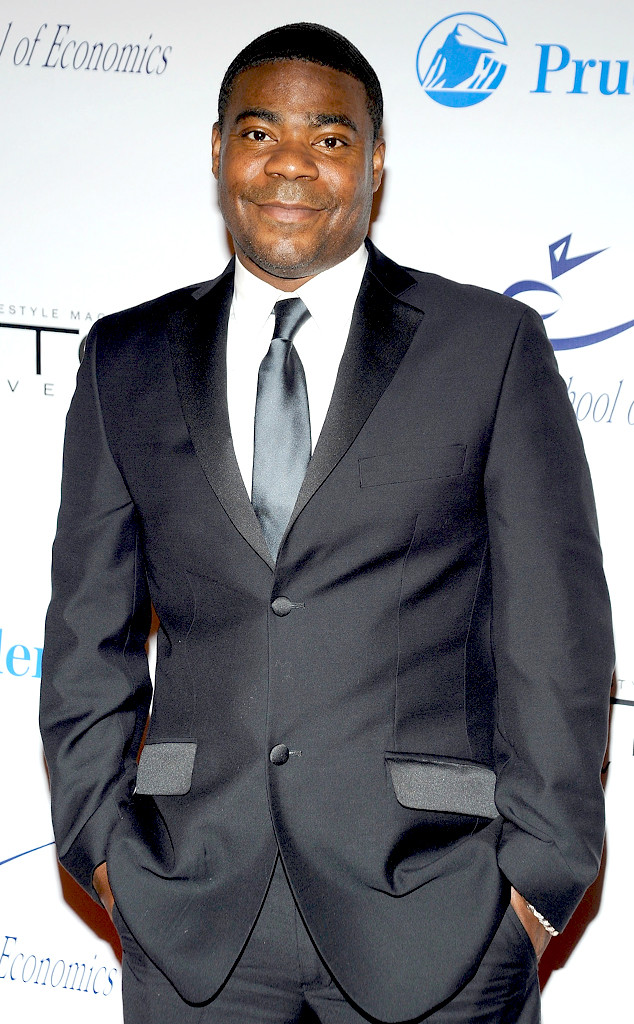 Gary Gershoff/Getty Images
Tracy Morgan is showing "signs of improvement."
The actor, who was involved in a New Jersey highway collision that claimed the life of veteran comedian James McNair and left four injured, remains hospitalized in critical condition, but E! News has learned that the star's medical team is hopeful of his recovery.
"Today was a better day," Morgan's rep said in a statement to E! News. "While Tracy remains in critical, but stable, condition, he continues to show signs of improvement. His medical team remains optimistic that his recovery is progressing. Megan remains by his side and is relaying the countless good wishes and prayers that his family, friends and fans have been sending their way."