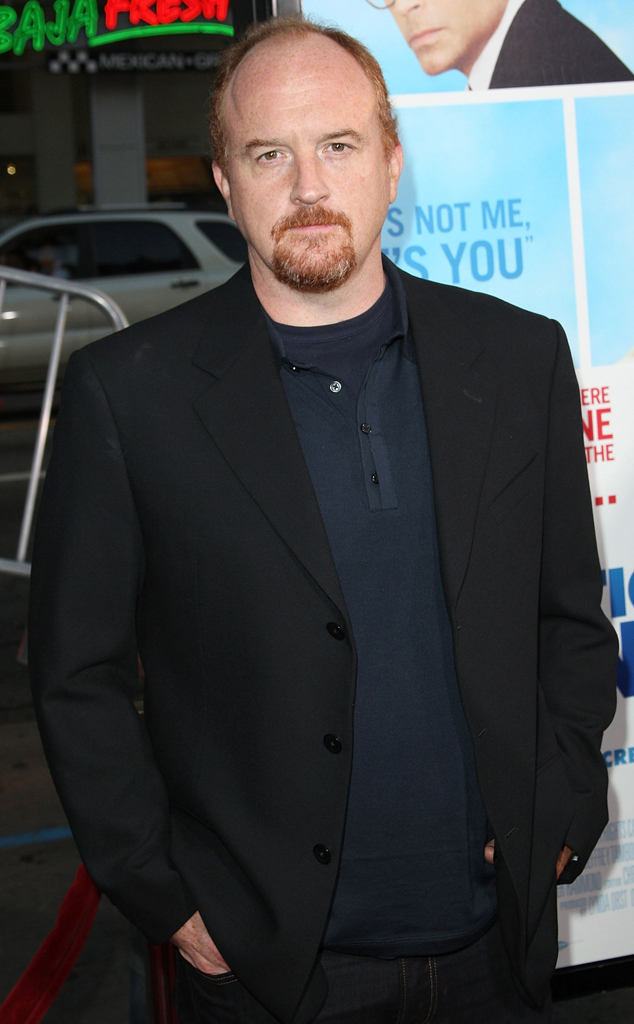 Jason Merritt/Getty Images
Louis C.K.., Judd Apatow and Dax Shepard would like to see a little compassion from TMZ. The trio have publicly appealed to the website to remove a video that shows the crash scene and aftermath of the car accident involving Tracy Morgan. The New Jersey highway collision claimed the life of veteran comedian James McNair and left four injured, including Morgan, who remains hospitalized in critical condition.
The footage in question shows comedian Ardie Fuqua being pulled from the wreckage unconscious. Fuqua was the opening act at Morgan's comedy show the night before in Delaware, and he also appeared in an early episode of C.K.'s FX show Louie. "Take it down TMZ," C.K. tweeted. "Now. Please."
"Ur all crashing the Link to story. Tmz has a video of footage of my friends Tracy and Arte in a terrible crash. They are in ICU," he tweeted. "Arte's brave daughter asked them to take it down. They won't."
"Please don't go to TMZ to watch the video. Please ask them to take it down. @TMZ," C.K. pleaded.