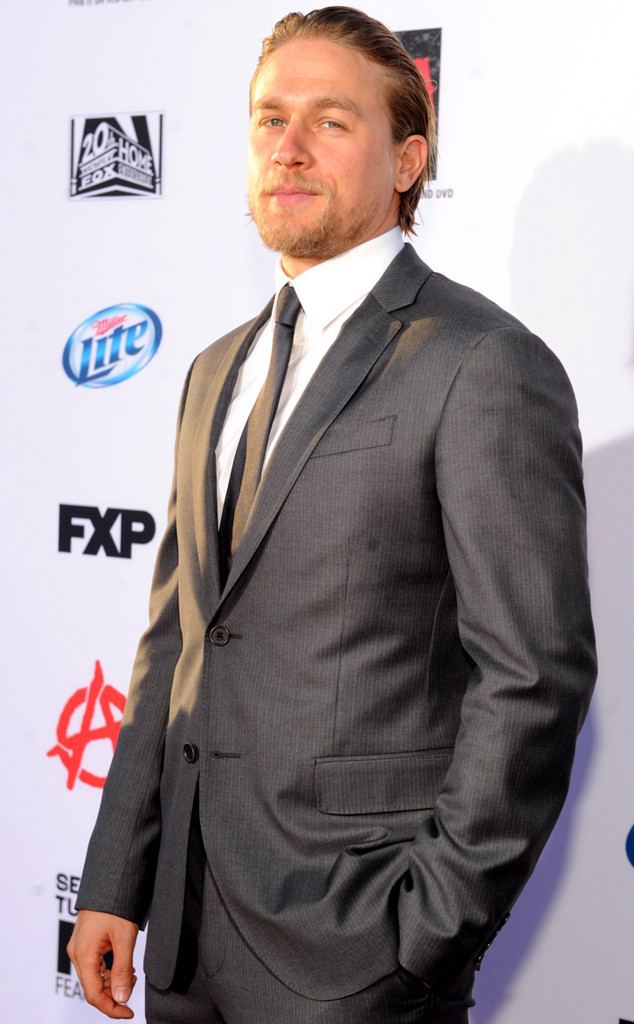 Courtesy of Frank Micelotta/Invision for FX/AP Images
Charlie Hunnam is sharing some regrets about dropping out of the Fifty Shades of Grey movie.
The 34-year-old Sons of Anarchy star says he would have loved to play the role of Christian Grey if things had worked out differently.
"I felt like I had an interesting take on that character and felt like I could have done a good job of playing Christian Grey, otherwise I wouldn't have taken it on in the first place," Hunnam told Life & Style at the Hauding Film Awards in Hollywood Sunday. "When you put the time into something like that and a character comes alive in your mind, it's heartbreaking not to be able to play him."