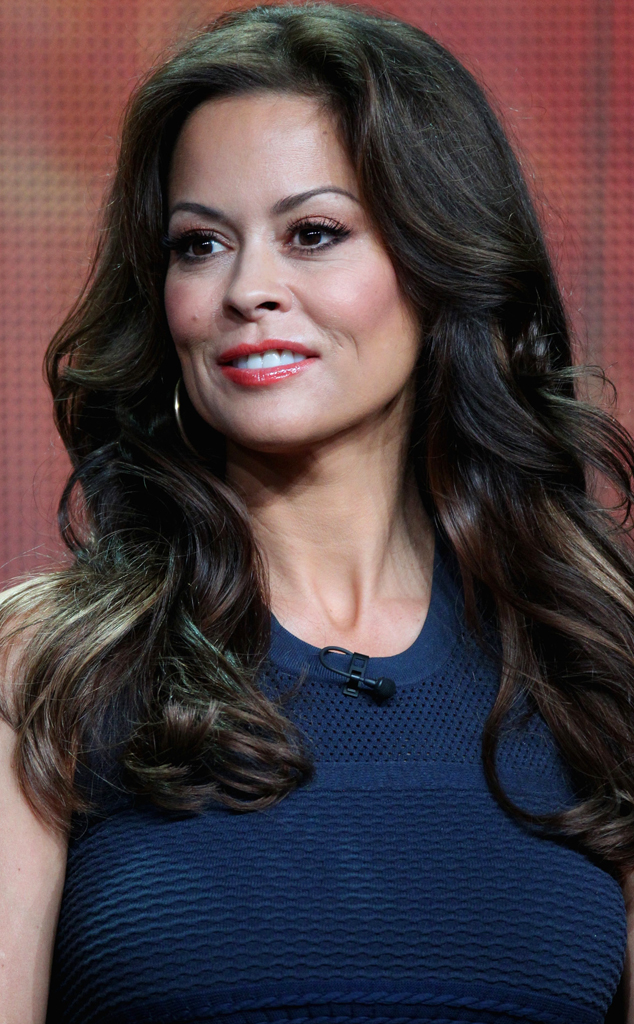 Frederick M. Brown/Getty Images
It's been three months since Brooke Burke-Charvet announced that she would not be returning as co-host on Dancing With the Stars, and the brunette beauty is doing better than ever.
"I feel good about it," she told E! News of her departure from the hit ABC show. "I mean, I'm excited about this time and change and I'm really committed to doing something creative and, you know, being free from that ABC contract now allows me to do anything. So that's a really great feeling."
In February, Burke-Charvet exclusively confirmed to E! News that she would not be returning to the show, calling it a "shocking elimination." At the time, sources told E! News that the mother of four had no idea her job was on the line, as ABC apparently informed the celeb the same day the news was made public.
"I think I left at the right time," Burke-Charvet admitted. "I didn't understand the way they did it, but I understood the need for change."