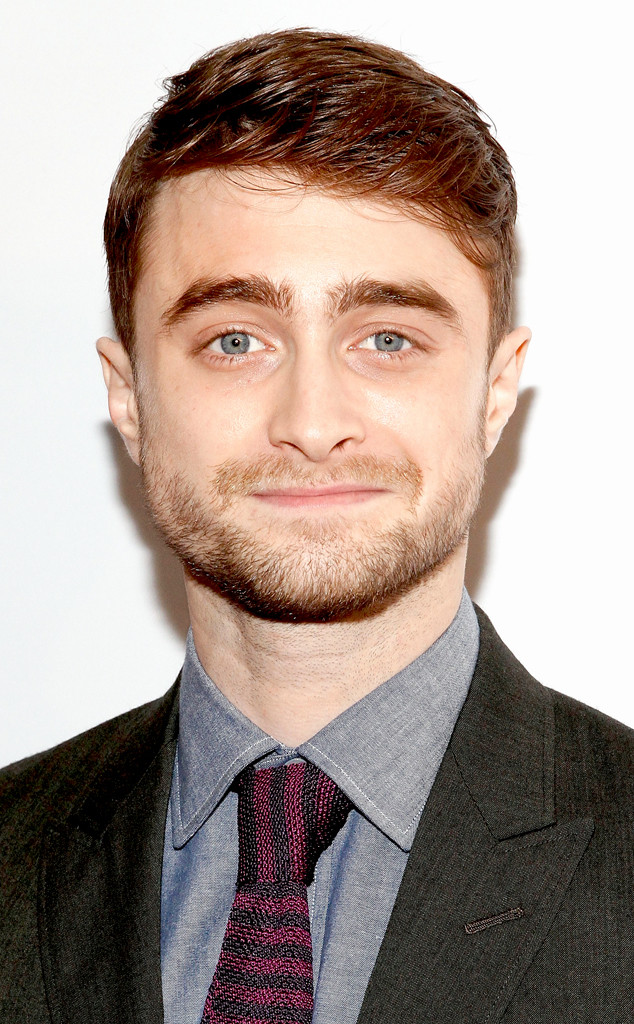 Mireya Acierto/Getty Images
This is turning into a roller coaster ride!
Despite multiple reports that original Harry Potter stars Daniel Radcliffe, Rupert Grint and Emma Watson would be reuniting in new wizardry footage for a upcoming ride at Universal Studios in Orlando, Radcliffe says otherwise.
"I know nothing about that," Radcliffe tells the Daily Beast. "They may very well be using existing footage that we'd already filmed for the movies, but I have had no calls or involvement in that."
After that was cleared up, Radcliffe addressed rumors that he's engaged. "No! Absolute bollocks. Absolute bollocks," he said.