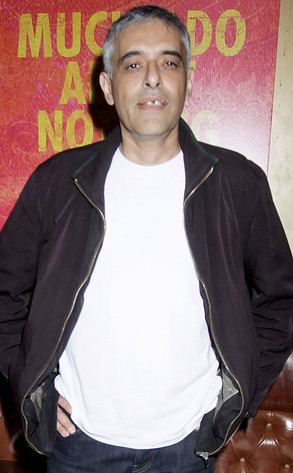 Dave M. Benett/Getty Images
Sadly, life apparently dealt Paul Bhattacharjee a bad hand.
The Casino Royale actor had been declared bankrupt just a day before his July 9 suicide, a U.K. inquest revealed.
Per the Telegraph, Bhattacharjee's partner, Emma McKie, told an Eastbourne Magistrates Court that the 53-year-old was a "proud" man who didn't want his dire financial situation becoming public knowledge.
Bhattacharjee was last seen on July 10 leaving London's Royal Court theater where he was due to star in the play Talk Show. After he was reported missing, authorities found his body at Splash Point Cliffs two days later.