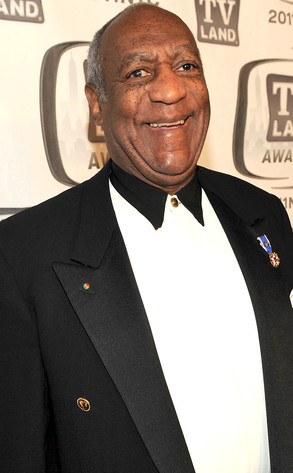 Larry Busacca/Getty Images
Bill Cosby is making his voice heard.
In an interview with CNN's Don Lemon over the weekend, the comedy veteran discussed growing up in a housing project, the over-medication of inmates and the state of today's black culture. As well, in light of the anniversary of the the Birmingham church bombings, Cosby spoke on the tragic event that killed four little girls in 1963 and explained how remembering the attack is crucial.
"What America has to understand is that some people get embarrassed about what happened, there are people who don't want to see these scenes talked about again. It's painful but we have to really get to this," he said, discussing one of the defining moments of the civil rights movement.
And when asked to reflect on today's African American culture, Cosby noted that higher education and a strong family structure are key factors for success.
"I think it has to come from the universities. I think women, strongly, he said, adding that research shows that 70 percent of African American households are led by women. "What we need is for people to realize, 'I want to raise my kid. I want to go back and get my three kids. I want to take on that responsibility. I want to love my children.'"