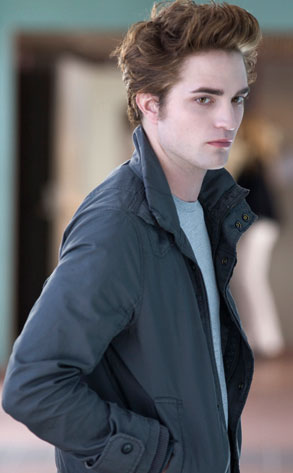 Summit Entertainment
It's been quite the busy year for Edward Cullen. Not only did the bloodsucking babe marry his high school sweetie (that'd be Bella Swan), but he knocked her up, they had a semi-immortal daughter and old Eddie turned his nearly dead newlywed into a vampire too.
Oh yeah, and he personally inspired the raunchiest franchise to hit bookshelves in decades.
Jeez, with Fifty Shades of excitement like all that, you wonder how the Twilight hunk could possibly top it to celebrate his birthday. Because, as you may not know, the sparkling stud turns 111 today!