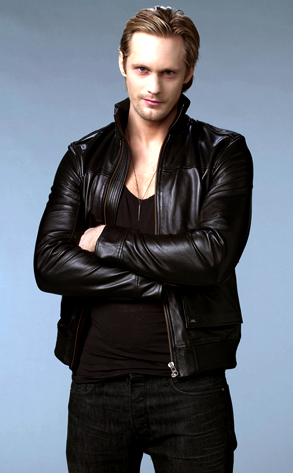 Steven Lippman/HBO
Dear Ted:
What happened to Skarswood? No new pics, no sightings? Publicity stunt, I think.
—Marg
Dear Skarswood in Denial:
Especially if Kate Bosworth has her way, huh? Tricky one, that babe.
Dear Ted:
Not enough alcohol in the world to get Robert Pattinson to guest host SNL. He'd collapse into one million little pieces.
—Jennifer K
Dear Pattz Doubter:
What, no faith in our boy Rob? If Zac Efron can hold his own, we have no doubt R.Pattz can, too. Rob's a joker behind the scenes, he can figure it out.
Dear Ted:
For a gay man, you can be a boorish tool at times. What do you think you accomplished by calling out Rachel McAdams and her 'too mature', sad face? I know you're LA and Mr. West Hollywood but the whole world is not nearly as facile as people in those geographical locations. Maybe she needs to be out and about even as she's in pain. We all have our way of working through the pain of a breakup. Whatever way she chooses, I can assure you that calling her out in your column ain't helping her nor giving her the support she needs. Empathy is what's needed here...not grooming and hair tips. Ugh!
—Keetz