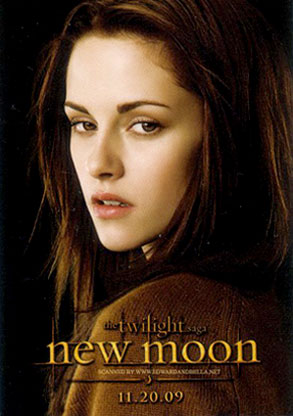 Ted Casablanca is traveling this week and mail is being tackled by Team Awful—so try us!
Dear Awful Truth:
Do me a favor. Have you seen recent pictures of Kristen Stewart and her new wig? Please tell Deep Twi that Summit must have enough money to get the girl a decent wig—it looks terrible! Take a look at the pictures yourself! These kids are the toast of Hollywood and they can't get her hair right?
—Ckonelli
Dear Hair Affair:
Maybe it's Summit giving K.Stew the proverbial bitch-slap after she and Rob had their major-exposure weekend in L.A. a few weeks ago. She disobeys their rules, and they in turn give her an uglyass wig. Fair?
Dear Awful Truth:
I read about that dinner without Kristen Stewart, and after, I read about Rob's anger because of some text messages from Kristen's ex. And yes, this happens, but I'm a little concerned about this because it affects their relationship, and OK, I don't like to think about our Rob suffering. Sue me.
—Moonlight
Dear Claustrophobic in Vancouver:
There's nothing to worry about, yet. That dinner was totally blown out of proportion, trust. Not something worth freaking out over.
Dear Awful Truth:
I'm trying to figure out if this gossip is true so I figured I'd ask the expert. How many actresses from One Tree Hill are beards? Do you know if there are any actresses from One Tree Hill who may be in need of a beard of their own?
—Colleen