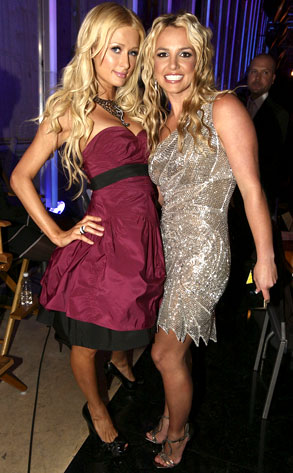 Chris Polk/Getty Images
Paris Hilton is somehow still allowed to take home any member of the canine kingdom she craves, God help all those innocent li'l things. But Par's Beverly Hills puppy hang's been shut down for good. Guess some miracles do happen!
Pets of Bel-Air, which boasts A-list clientele such as Hilton, Demi Moore, Britney Spears and Denise Richards, has been shut down and accused of selling sick dogs from puppy mills to overeager customers more than willing to shell out big bucks for a cute pup.
All this right around the corner from us, we could choke with disgust. According to NBC News, the lawsuit "alleged the store sold puppies that later became sick or died because they were bred in so-called puppy mills…all the while claiming the animals were from private breeders."
Puppy mills are just absolute no good, people, ya hear?