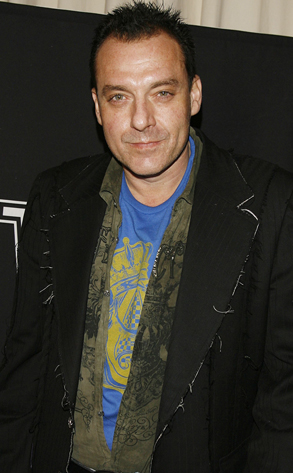 Kevin Winter/Getty Images
Tom Sizemore has been arrested. In related news, the world continues to spin on its axis.
The trouble-prone actor was busted for domestic violence at roughly 10:45 p.m. yesterday when an argument with a female companion allegedly turned physical.
It's unclear if Los Angeles police were called to the scene or simply happened to witness the incident—though that seems sloppy, even for someone with Sizemore's record—but the 47-year-old actor tossed into jail with his bail set at $20,000.
Dr. Drew's not gonna be too happy about this: Sizemore, who over the weekend was talking up his recommitment to clean living, will appear on the next season of Sober House, which is filming right now.