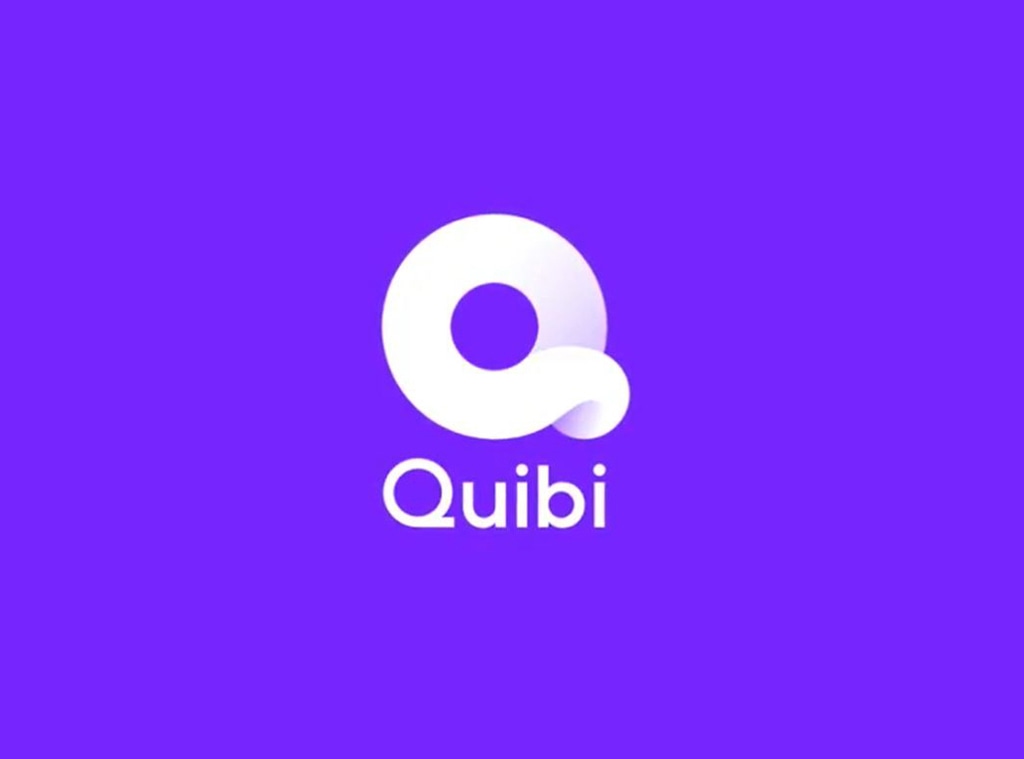 Quibi
Quibi is saying goodbye. 
According to a report from The Wall Street Journal, the multi-billion dollar streaming platform is shutting down after months of financial troubles—despite having raised $1.75 billion from investors. Quibi later confirmed the news, announcing, "It is with an incredibly heavy heart that today we are announcing that we are winding down the business and looking to sell its content and technology assets." 
The platform was founded by producer Jeffrey Katzenberg and designed to deliver high-quality short-form content for people on the go. Its shows—all with episodes of 10 minutes or less—were all created to be watched on a phone and featured some incredibly big names.
Liam Hemsworth, Chrissy Teigen, Zac Efron, Anna Kendrick, Darren Criss, Sophie Turner, Joe Jonas, Steph Curry, Idris Elba, Tyra Banks, Justin Timberlake and many, many more stars all had shows on the platform, and it might have been a hit if it weren't for the global pandemic.
Quibi went live on April 6, 2020, less than a month into most states going into lockdown, meaning almost no one was on the go and looking for short form content they could only watch on their phones. 
Six months later, most people are still in their homes and Quibi is in debt. 
While it didn't work out the way anyone envisioned, this streaming experiment gave us a few treasures that we enjoyed consuming as we desperately tried to avoid having to be alone with our thoughts over these past few months. 
It's possible that some of the shows could find new homes as the platform tries to sell off its content, but for now, let's pay tribute to a few of our personal Quibi faves.  
Chrissy's Court 
Chrissy may not be a professional judge, but she is a funny one. 
Nice One!
Ron Funches' game show all about being as nice as possible (no matter the subject) genuinely gave us many belly laughs. 
Gayme Show 
We never really latched onto the format of this one (it could have benefitted from longer episodes) but the concept was very solid and Matt Rogers is always a delight.
Dishmantled 
If you haven't checked this out, do so before it's too late because it's actually genius. Three contestants stand in a sort of tank and have a dish explode on them. They then have to recreate the dish based on the bits and pieces they can identify. It's diabolical! 
NightGowns
Sasha Velour, of RuPaul's Drag Race fame, brought her famous New York stage show to the (very) small screen, and it was mesmerizing. 
Home Movie: The Princess Bride 
This is where it felt like Quibi really hit all the correct notes. Over the course of 10 episodes, various celebs recreated scenes from The Princess Bride. It's the perfect platform for that kind of project, so it's unfortunate that it came a little too late to make a difference. 
The story of Kendall Jenner's secret twin brother will never fail to make us go, "This isn't real right? It looks kinda real, but there's no way this is real!" 
Close Up by E! News
Of course, we have to give a shoutout to E! News' daily entertainment news show Close Up, hosted by Will Marfuggi and Courtney Tezeno. 
For now, all of these shows are still available on Quibi, so get 'em while you can.