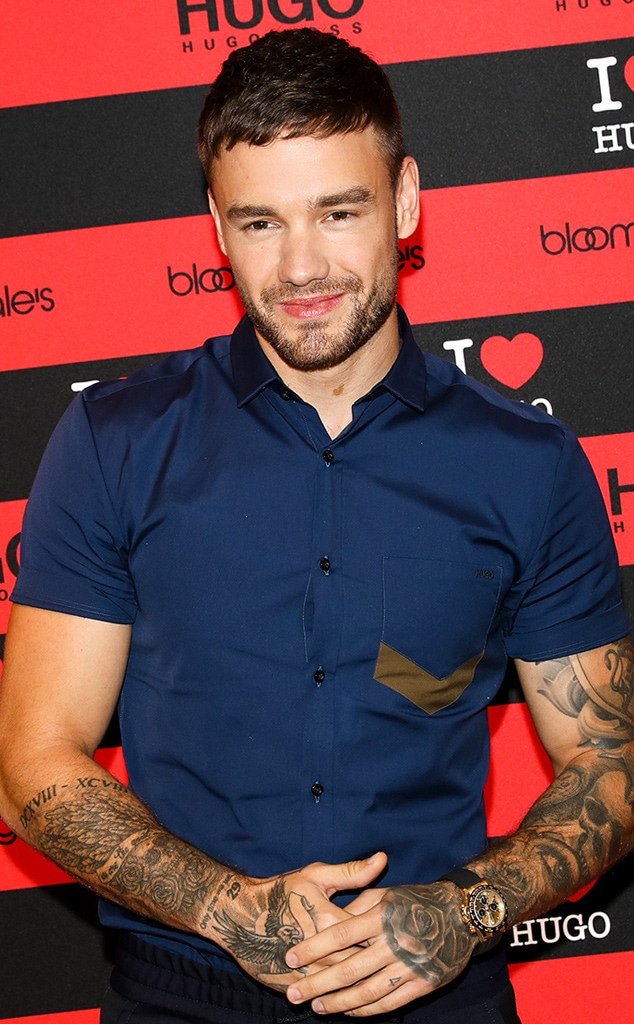 David x Prutting/BFA.com
This Christmas, Liam Payne is looking forward to hanging out with his child, who he hopes will "get" the holiday more than ever.
The 26-year-old singer and former One Direction member and 36-year-old pop star Cheryl, who broke up in mid 2018 after two years together, share a 2 and 1/2-year-old son, Bear. Liam confirmed this past September that he is dating model Maya Henry. In a new interview, he signaled he and Cheryl will unite again for a holiday meal with their son.
"I'm going to go down and see Bear, maybe cook a Christmas dinner and just hang out with family," he said on the ITV show This Morning on Thursday. "Yeah we're going to go down and cook some food and hang out."
Last year, despite their breakup, Liam and Cheryl spent the holiday together with their son.
"I think it's the first time he really gets Christmas now. I want to see if he actually gets unwrapping presents this year though, because otherwise, it'll just be Cheryl by the tree again," Liam said on This Morning. "I can really remember it from last year, she wrapped them all up and then unwrapped them and I just sat there going, 'Right, what is this?'"
Watch Liam's interview below:
Liam and Cheryl have made it a point to co-parent Bear amicably following their split.
"Liam is a great dad. He's much softer than me," Cheryl told The Telegraph in April. "But it is what it is, and I'm OK about it. When you have a baby, you are not consumed with just thinking about yourself. It's your responsibility to keep things settled and happy, so you make the best of everything. And we have."
Watch:
Liam Payne Tells How He'll Spend His 1st Christmas as a Dad
"I'm the strict one; Liam isn't. I'll be the one saying, 'Just one square of chocolate,'" she said. "But Bear is so good. If I get cross with him he puts his little hands on my face and looks into my eyes to see if I'm deadly serious or a tiny bit cross, and it melts my heart."