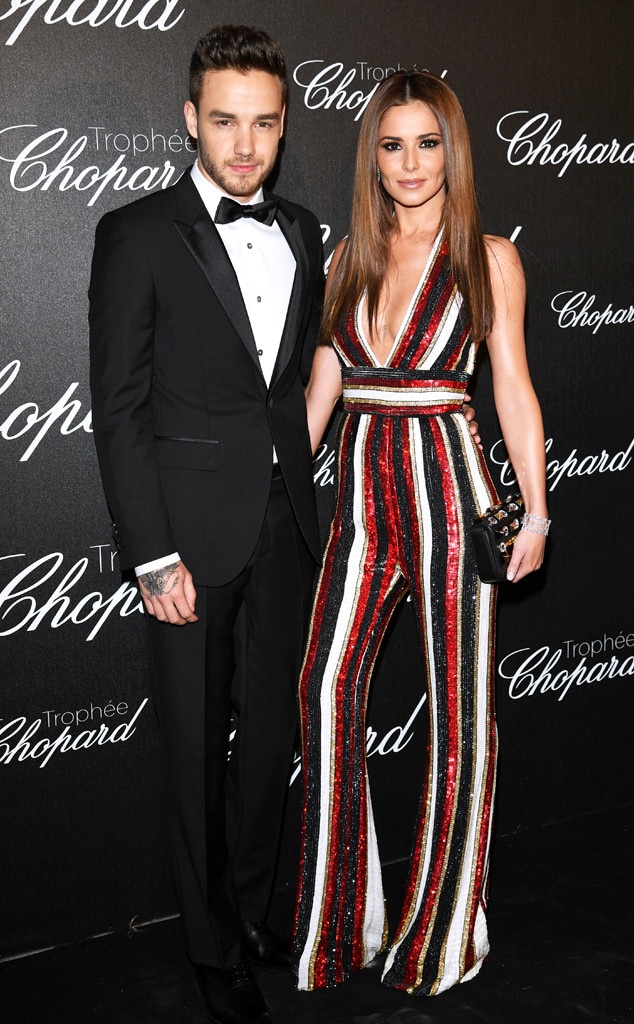 Venturelli/WireImage
Cheryl Cole is opening up about her relationship with Liam Payne following their split last year.
The "Love Made Me Do It" singer and the One Direction star, who share son Bear, called it quits in July 2018. "Cheryl and I are sad to announce that we are going our separate ways," Liam wrote on Twitter at the time. "It's been a tough decision for us to make. We still have so much love for each other as a family. Bear is our world and we ask that you respect his privacy as we navigate our way through this together."
In a tearful new interview with The Telegraph, Cheryl speaks candidly about co-parenting with Liam and how becoming a mother has changed her.
"Everything changed for me from the moment Bear was born," the Girls Aloud star tells the outlet. "My old brain came out of my head, and all my worries, anxieties and feelings of emptiness went, and a new brain replaced it. I knew the word 'fulfilled' but I'd never known what that felt like."
"Money, fame, success should have made me feel that but they never did, which is probably why I looked for it in my relationships with men, but that never worked either," Cheryl continues. "I was always angry at myself. And then even though I'd had a really tough pregnancy because I had gestational diabetes, I felt more peaceful. The moment I held him in my arms I had that feeling: fulfillment. It's stayed with me. And I've changed so much. I really have."
So how is Liam as a dad?
"I'm the strict one; Liam isn't. I'll be the one saying 'just one square of chocolate,' but Bear is so good," Cheryl says. "If I get cross with him he puts his little hands on my face and looks into my eyes to see if I'm deadly serious or a tiny bit cross, and it melts my heart."
David Fisher/REX/Shutterstock
"Liam is a great dad. He's much softer than me," Cheryl tells the outlet before referencing their split. "But it is what it is, and I'm OK about it. When you have a baby, you are not consumed with just thinking about yourself. It's your responsibility to keep things settled and happy, so you make the best of everything. And we have."
When asked if she's still looking for love, Cheryl shares, "Not right now – it's so not something I'm even thinking about. I wouldn't rule it out maybe at some point in the distant future. But it's not a priority. I've found the love of my life and he's absolutely enough for me."
Cheryl also reveals that she wants more children, noting, "You don't necessarily need to be in a relationship. I've got a friend who has had two children using donors. Not everything has to be conventional. You can spend ages looking for the right man, waiting for the perfect time to get pregnant, then the right man might turn out to be the wrong man. There are definitely other routes I would consider."